Greetings! Please take a look and read our November Newsletter! We would be most grateful - Have a Great Day!
https://www.smore.com/42z8q

Reminder for elementary parents: WoW Childcare is CLOSED on Tuesday, November 8th. There is NO before or after care per the calendar set at the beginning of the school year due to Ellen St. being the election polling location.
Due to the recent power outage, our MHSAA Playoff Football game tonight vs. Linden will be pushed back to a 7:30 p.m. start time in order to provide power for warm-ups, and the game! Shout out to Consumers Power for their hard work in getting us restored in time for a great night! WeAreFenton - GO TIGERS!

Due to the power outage we are unable to send the AGS this evening. The newsletter will be sent on Monday. We apologize for any inconvenience.

REMINDER: This Friday, Oct. 7 is a Half Day of School for all students!

This Wednesday, Oct. 5, 2022 is Student Count Day! Student Attendance is very important every single day! Please remember to call your school office to excuse your child's absence if they are not in school.

Our HOMECOMING Football Game is this Friday, Sept. 30th beginning at 7pm! #WeAreFenton

The Homecoming Parade is this Friday, Sept. 30th beginning at 5pm - Downtown Fenton!

AGS NEWS - September 16, 2022
FAPS Students and Parents - We are sending this notification today to make you aware of a countywide issue regarding Synergy StudentVue/ParentVue. If you try to access, it will give you an error message, please know the GISD is working to fix this and this issue should be rectified by the end of the day. Thank you for your patience #WeAreFenton

Attention all Fenton Area Public Schools - North Road Elementary and WOW/Ellen St. are without power and the restoration time is not scheduled until early on the 31st; therefore those two buildings are not in session tomorrow. All programming at both buildings is canceled. All other buildings are school as usual.

Check out these simple instructions to view your child's LUNCH MENU on our new Mobile App!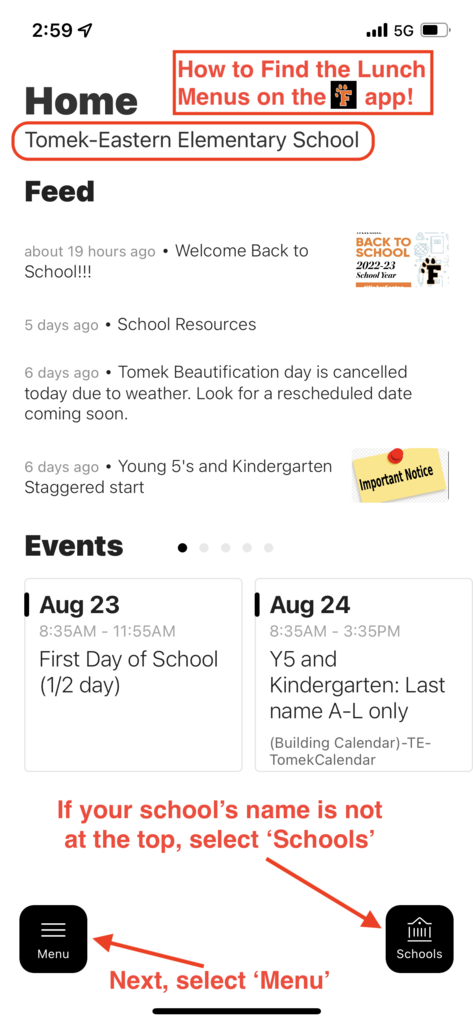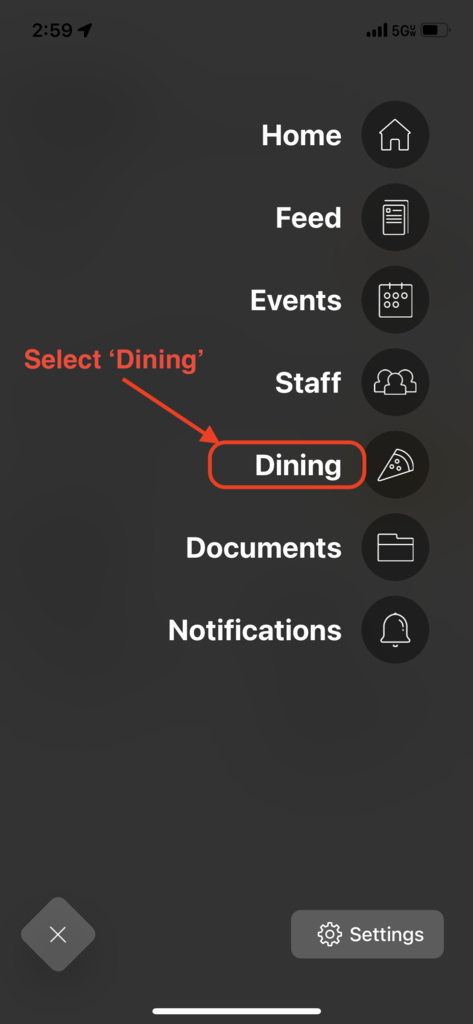 Fenton Area Public Schools serve a strong, supportive community that works together and relies on one another for support. We hope that you see your child's school as a resource, especially in times of need. If you need any assistance with backpacks and/or school supplies please contact our School Home Coordinator, Melissa Mong at 810-591-2440 or email
mmong@fentonschools.org
.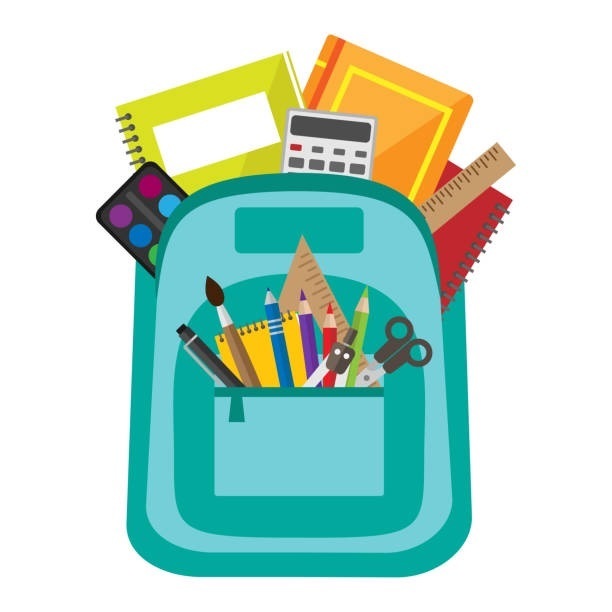 Our Elementary OPEN HOUSES are Monday, August 22. Please visit your school's page for the time of their open house. All families are invited to attend!

The First Day of School will be Tuesday, August 23, 2022. This is a half day of school for our elementary students and a full day of school for our secondary students.

There is NO SCHOOL on Friday, August 26, 2022.

Join us for an ALL YOU CAN EAT PANCAKE BREAKFAST on Sunday, August 28 from 9am-12:00pm at AGS Middle School (sponsored by the Fenton Education Foundation)!

Our "Meat Up & Eat Up" Program will be providing FREE Breakfast AND Lunch again this summer to anyone in our community!