Welcome to Fenton Area Public Schools
#WEAREFENTON
FINE ARTS
All Y5-12th grade students can participate in a variety of art and music options!
29 Varsity Sports
+50% of students participate in high school sports!
DUAL ENROLLMENT
We are proud to partner with UofM-Flint and MCC to offer Dual Enrollment Educational Partnership (DEEP) opportunities!
eSports Coming Soon
Is Video-Gaming a passion of yours? eSports is coming soon to the high school!
COMPUTER SCIENCE
+30% of students are now taking Computer Science, Technology, or Coding courses!
K-12 STEAM Options
All students have opportunities to participate in our STEAM programs!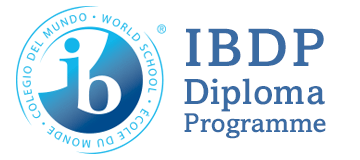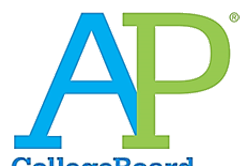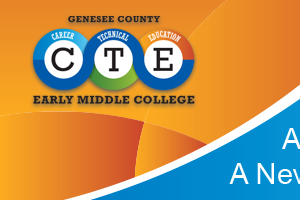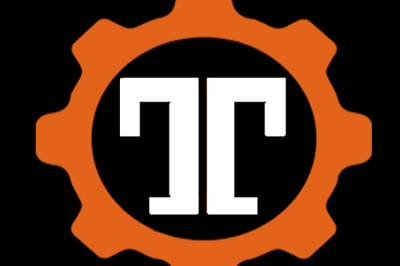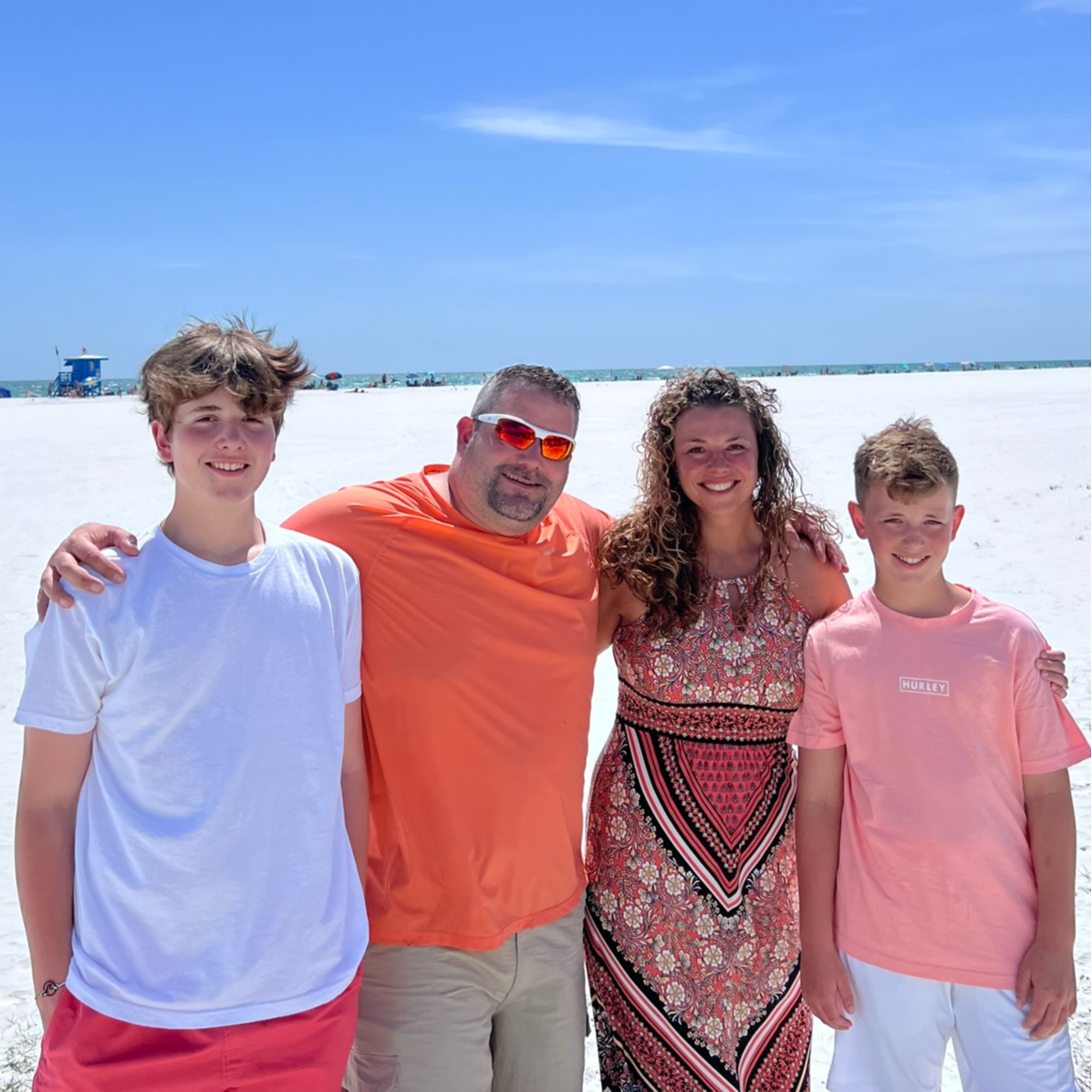 I am beginning my 17th year teaching in Fenton, and enjoy camping, attending my kids' sporting events, and dark chocolate!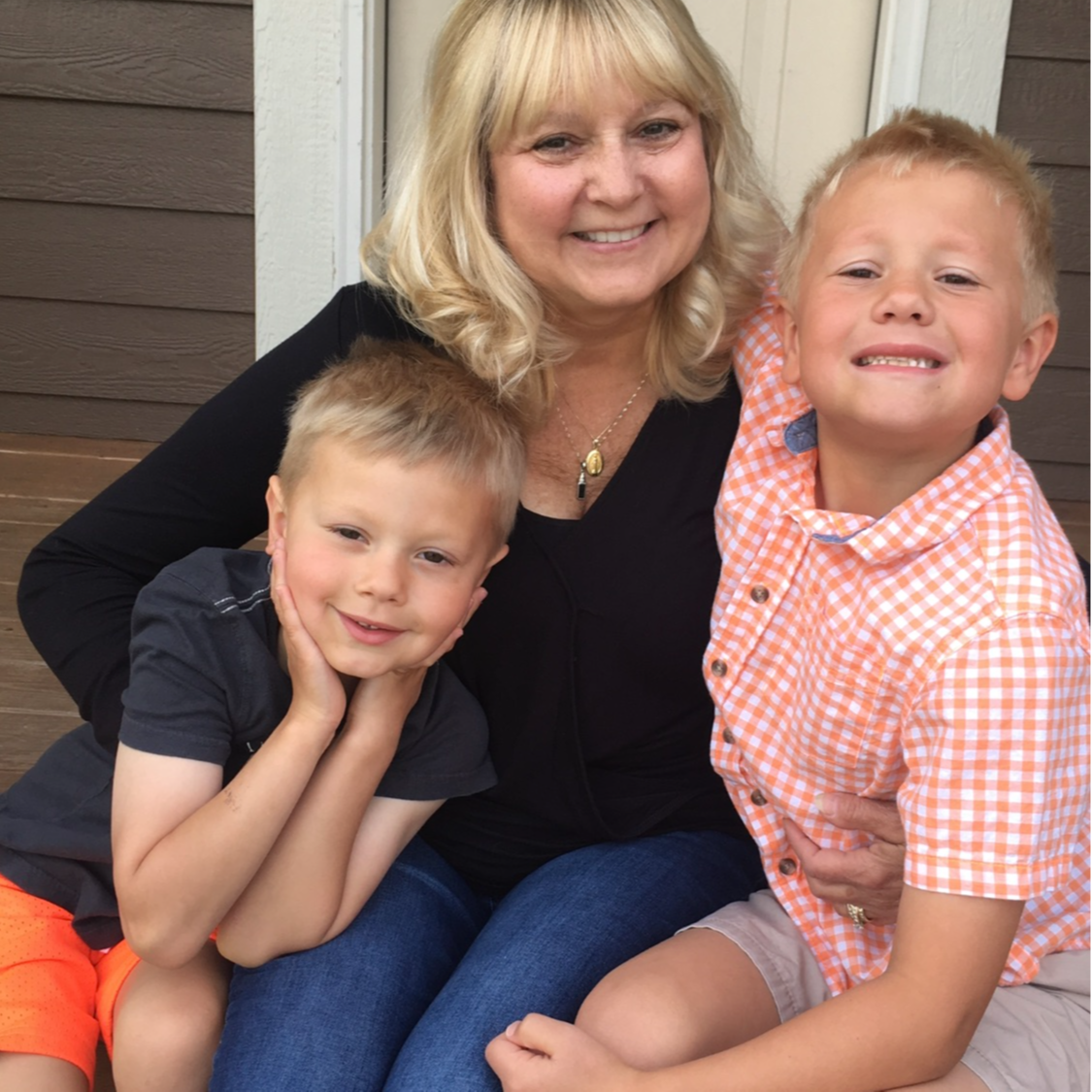 I am beginning my 10th year in education and 4th year with Fenton School as a Cook-Aide! I love to travel, bowl, going for walks, and my favorite book is "The Hobbitt."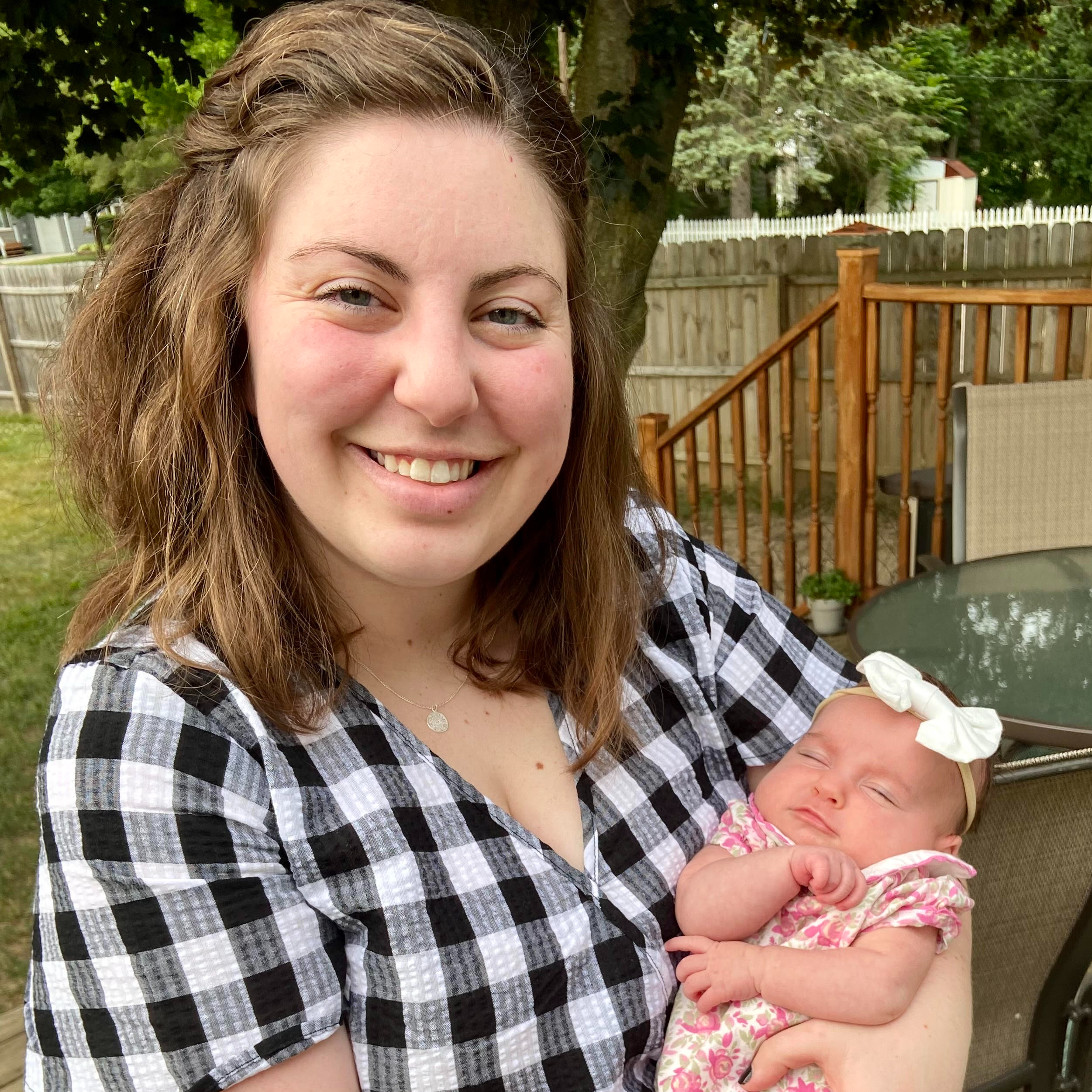 This is my 10th year in education and my first year with Fenton Schools as the new Early Childhood Director! I enjoy reading, travelling, and spending time with my family!