Welcome to Tomek-Eastern Elementary School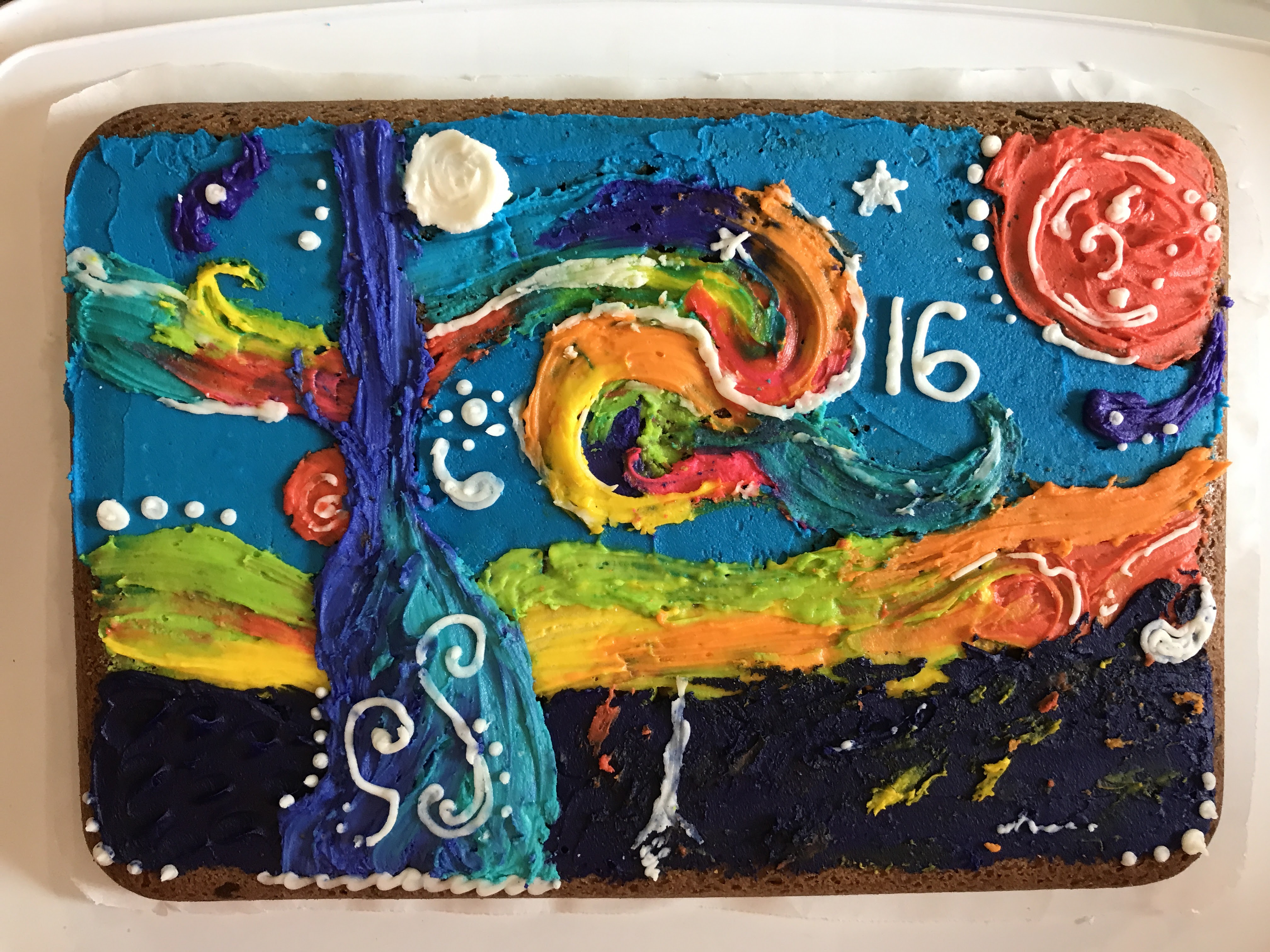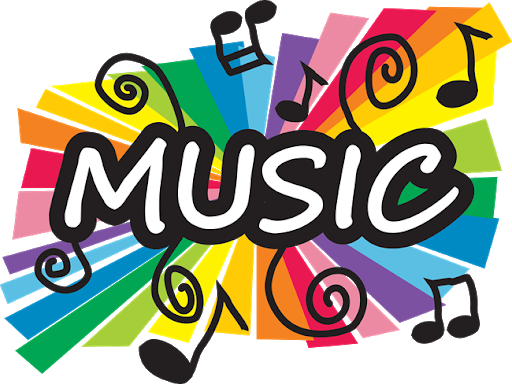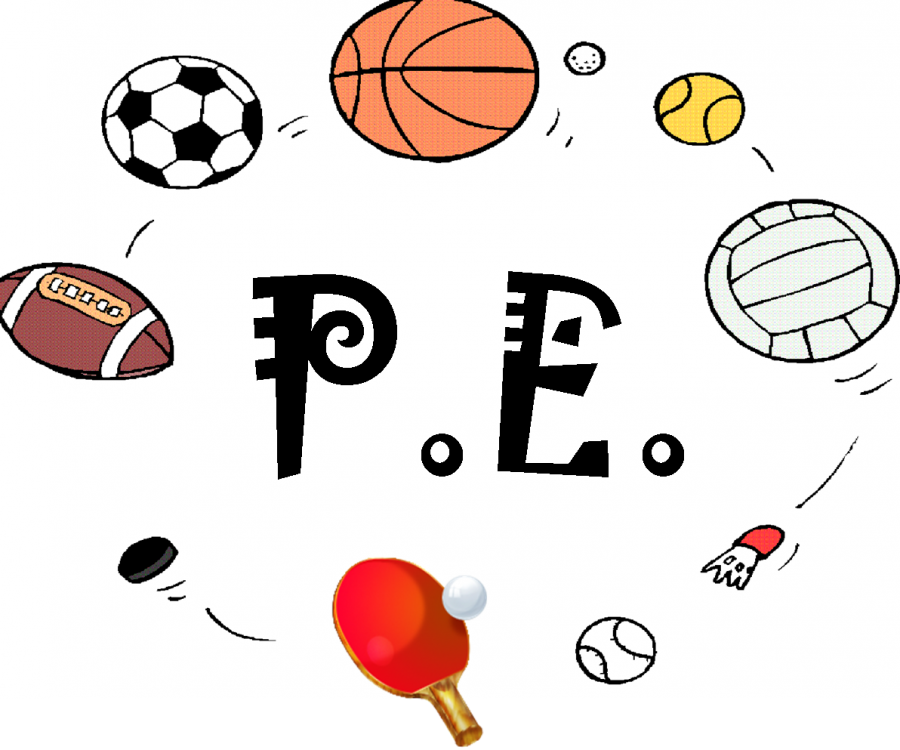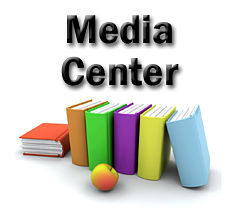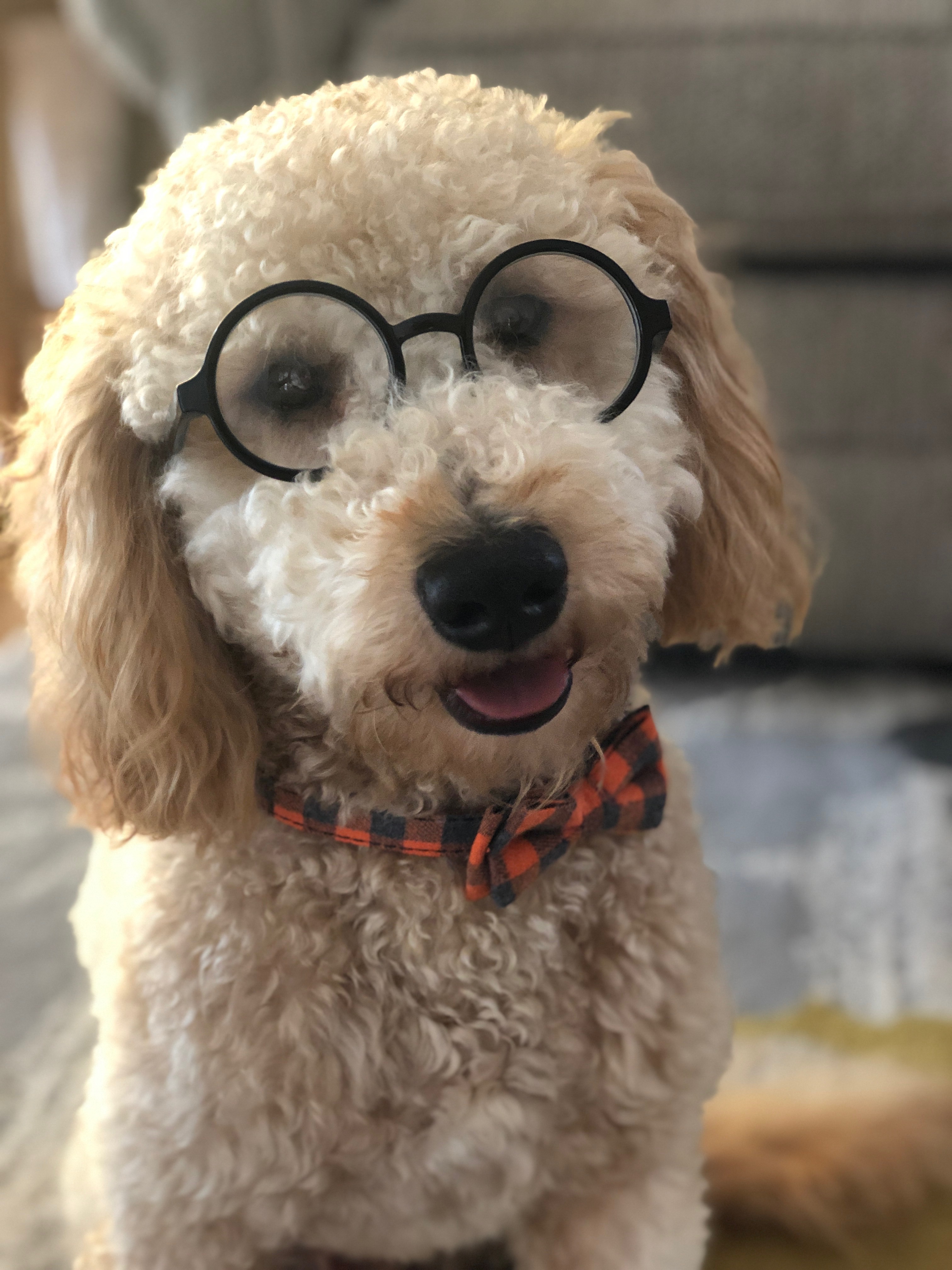 Charlie loves to greet students in the morning and visit classrooms throughout the day.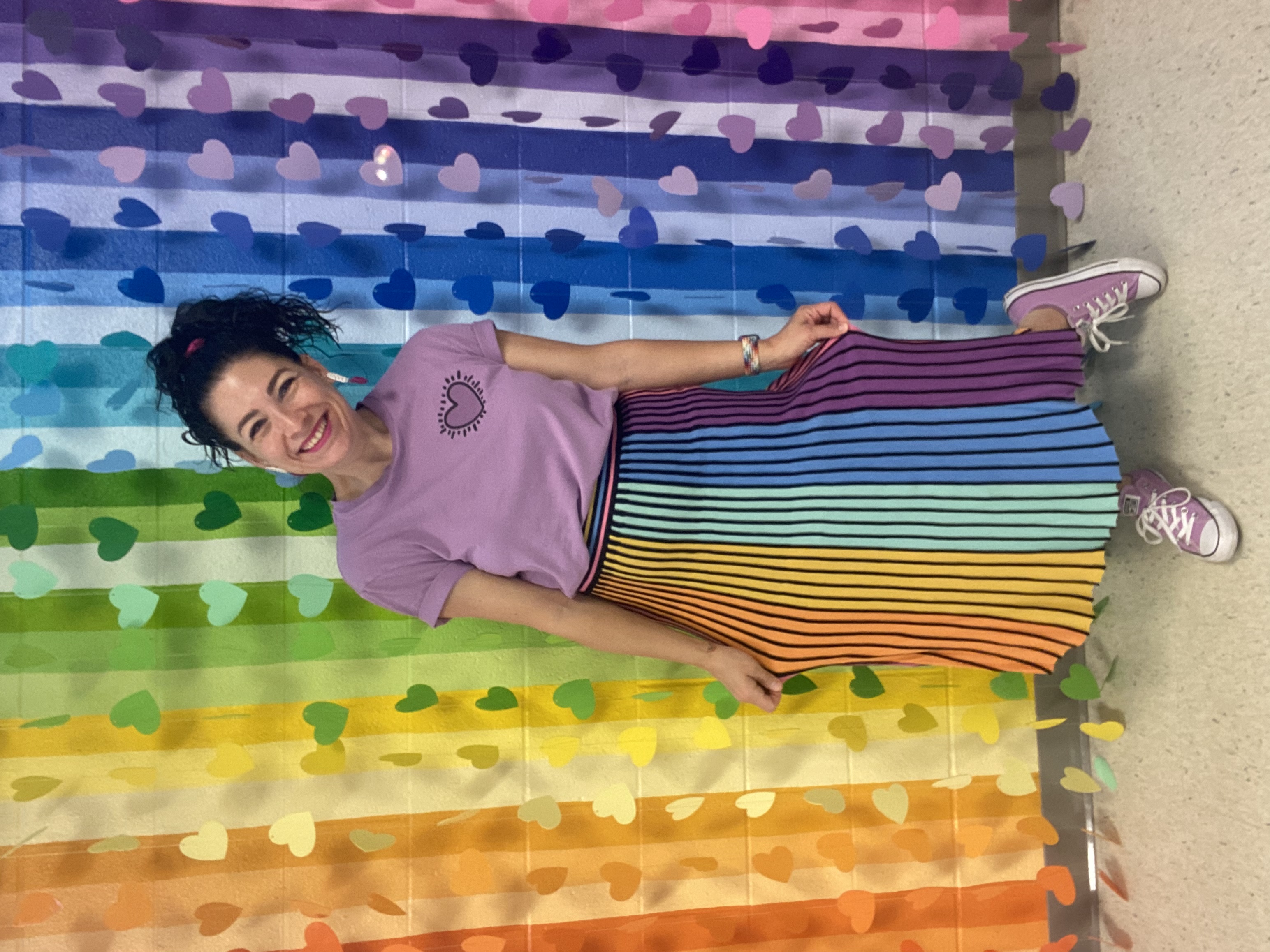 I have been teaching for over 12 years and this is my 4th year in Fenton at Tomek-Eastern! As you can probably tell, I LOVE ART!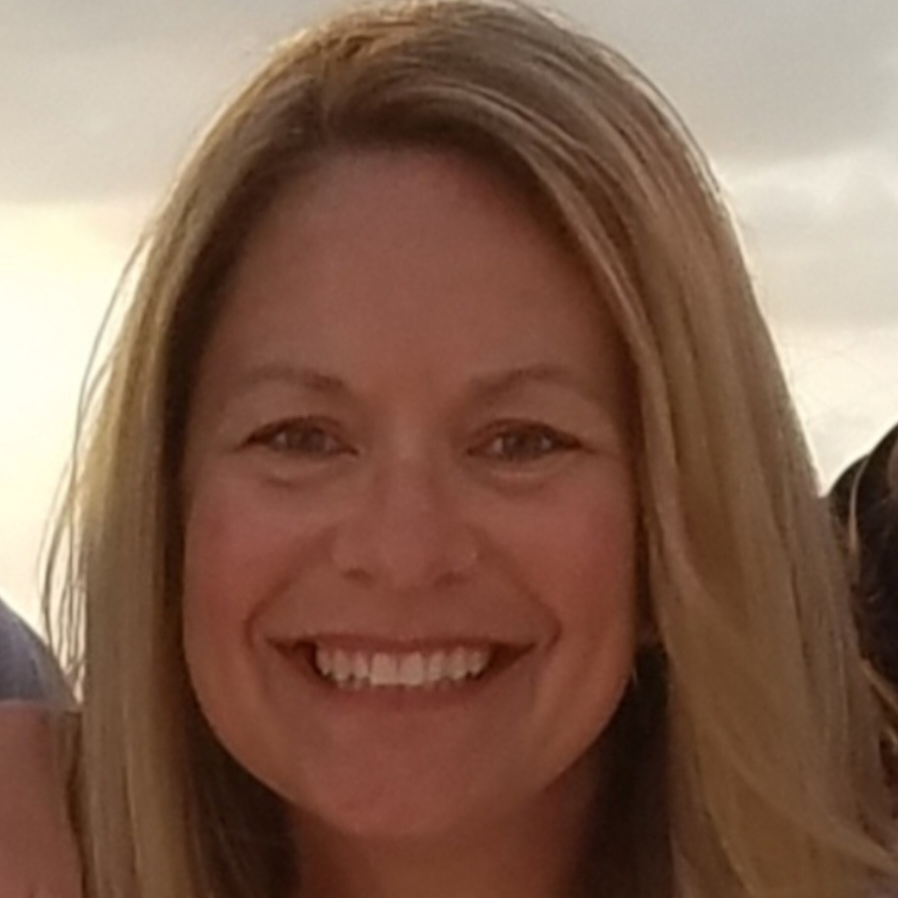 I have worked for Fenton for 14 years and I'm in year 3 as an ASP Parapro! I love to travel, read, and spend time with my family!