Mrs. Witherspoon's class had their donut party today for winning 1st place in the fun run! We sure had a sugar rush! Thank you to the PTO for bringing in the donuts and helping out this morning!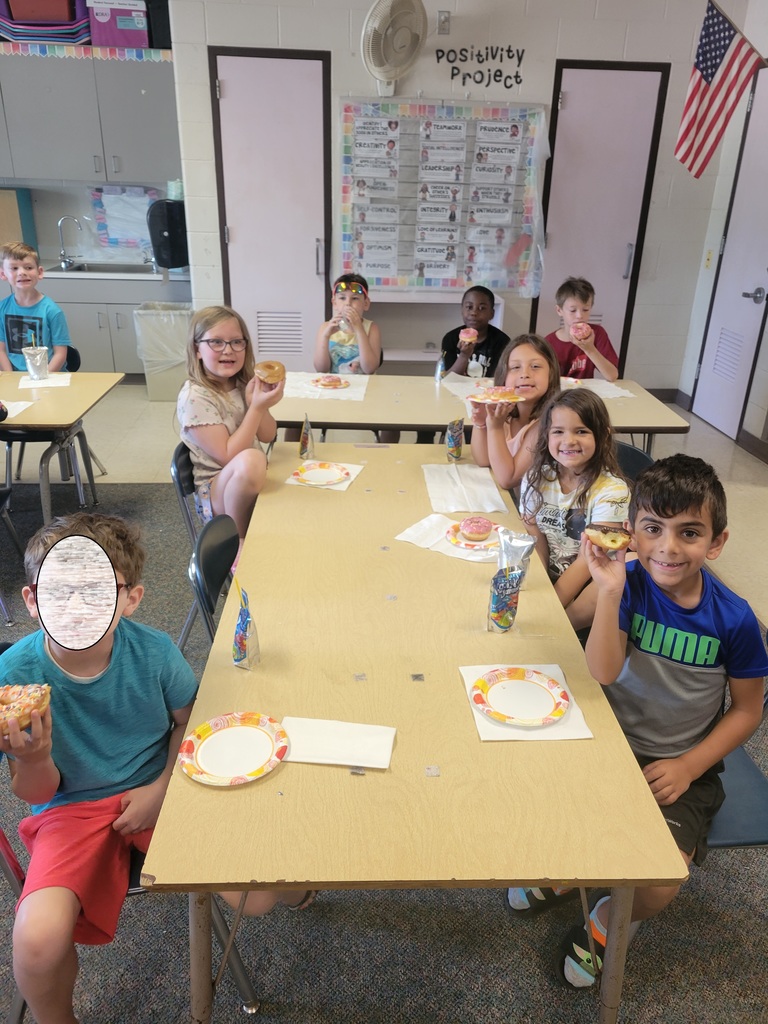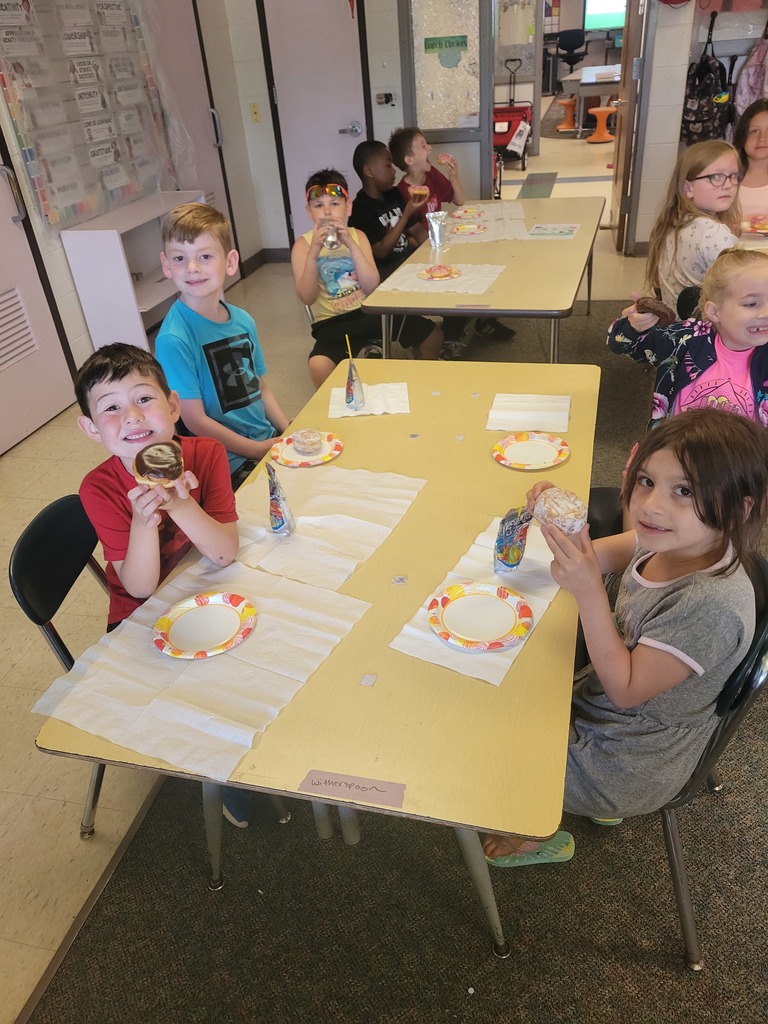 Y5's and Kindergarten signing day will be here before we know it!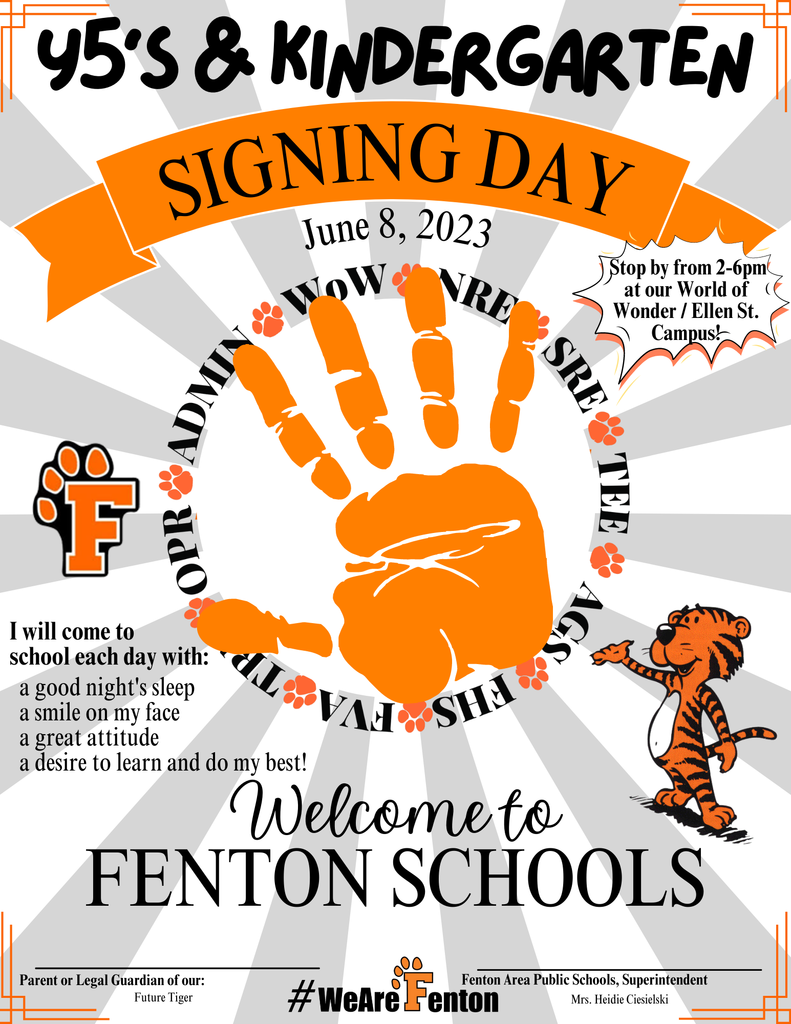 Mrs. Witherspoon's class had a "YES day" yesterday for raising over $1500 for the fun run. They were able to have a dance party, extra recess, a pizza party, paint, and even sing to Mr. Salter!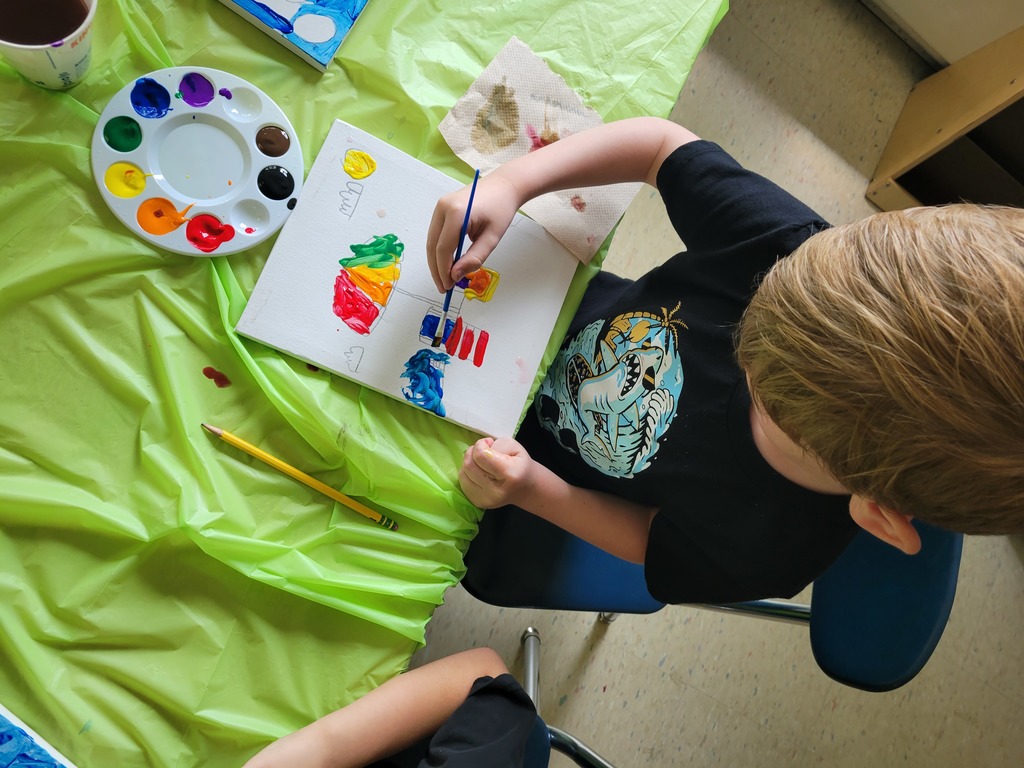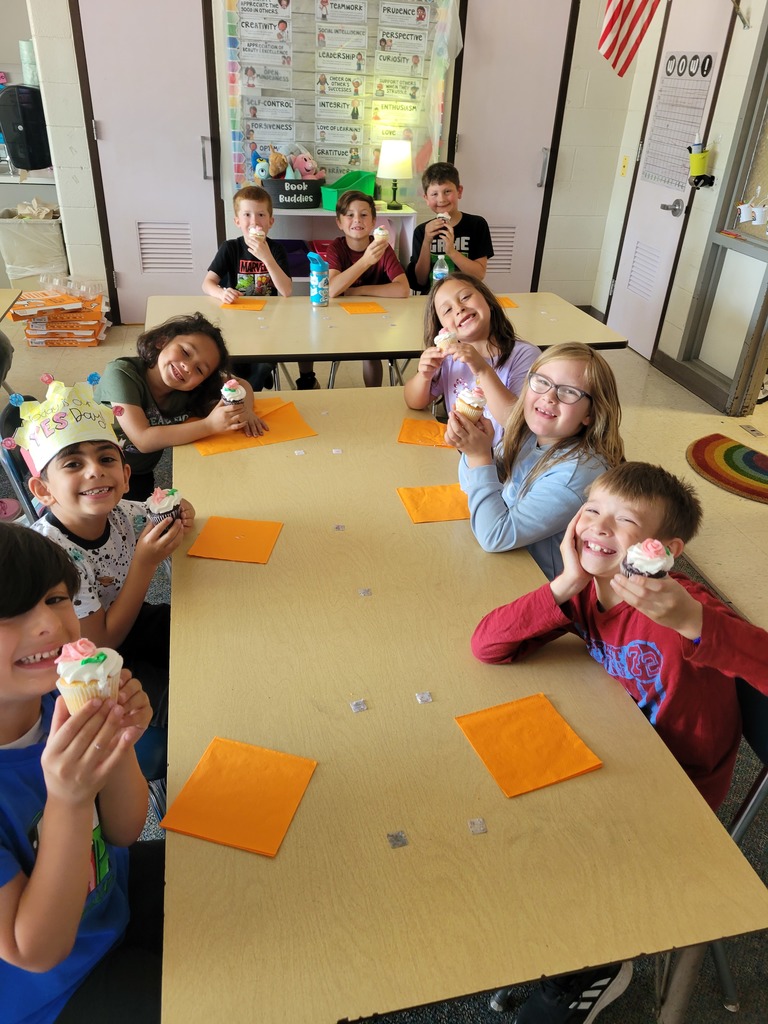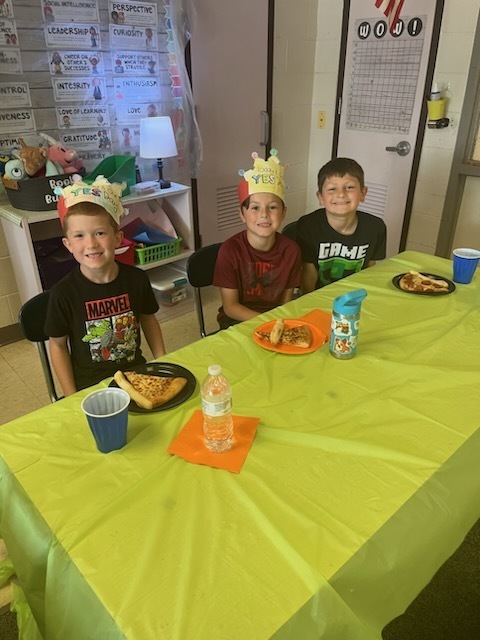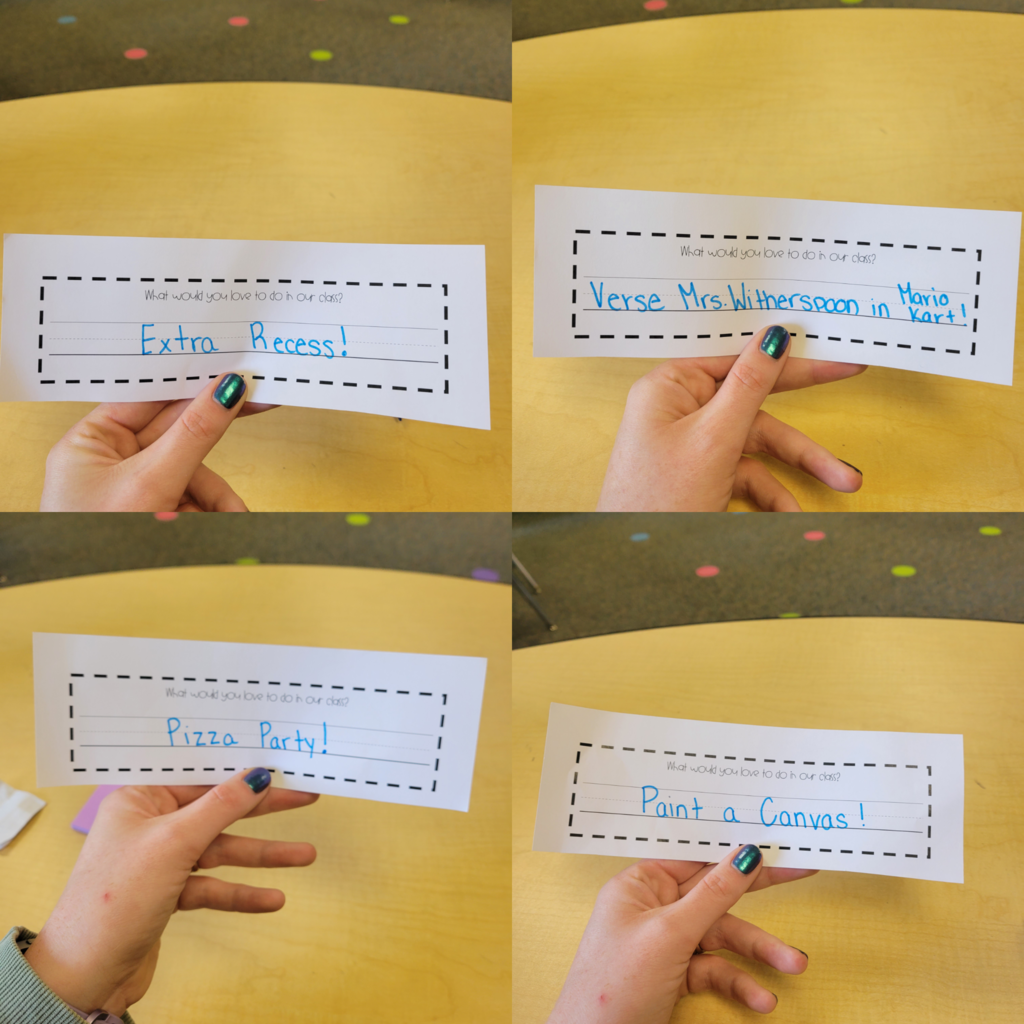 Field day is quickly approaching!! Please see the attached for information pertaining to our activities.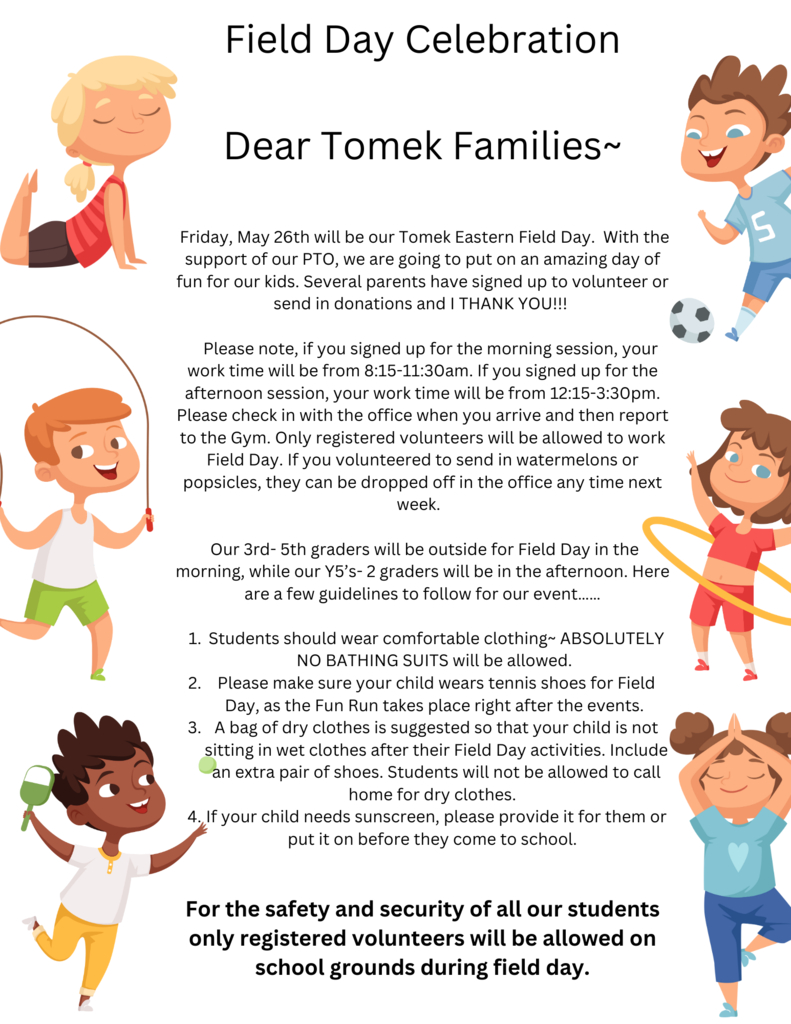 FAPS is offering a variety of hands-on enrichment classes in June, July and August from 12:45 - 2:00 this year. These classes will run in one week sessions. Registered students can be dropped off at North Road beginning at 12:00 for free lunch and a fun enrichment class. If your child is participating in either of our academic summer camp options this would extend their summer school day to 2:00pm! If you are interested in your child attending one of these classes the cost is $35 per student. Please click on the link below to register, or see the attached flyer for more details. Registration Link:
https://docs.google.com/forms/d/e/1FAIpQLScXoLg53BavDBldX1m-h43076UE60yEbIf6B0_CnjcaRN9e4A/viewform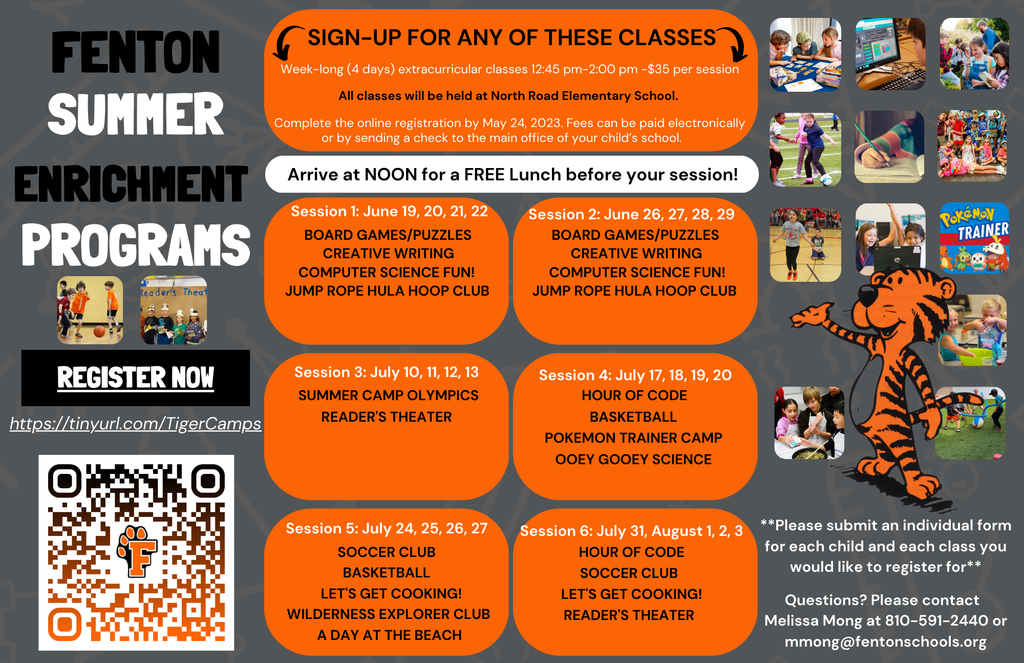 2nd graders in Mrs. Eastman's class visited Fenton Adopt-a-pet of Friday. They spent their time there reading to the animals and even had some hands on time with the puppies.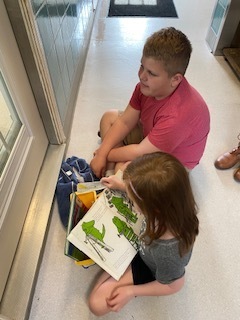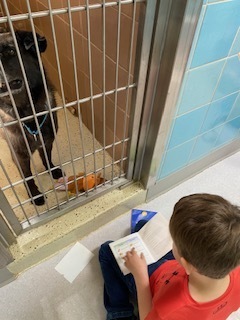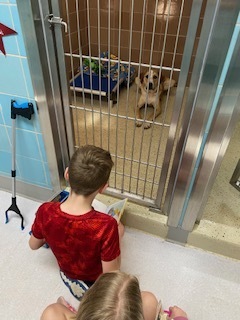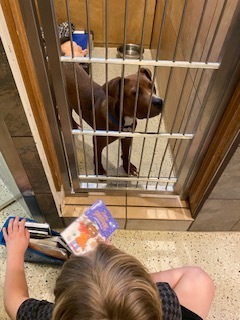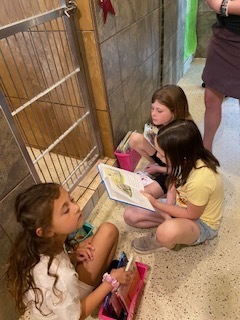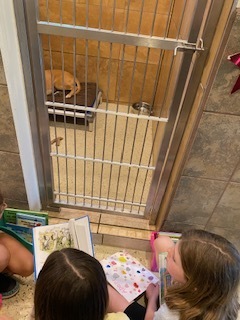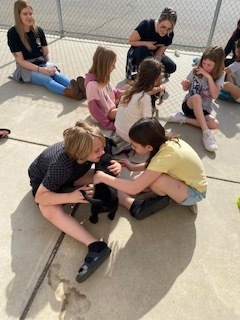 Kids spent their last library visit building with our STEM kits. The classes challenged each other to build the next letter in "Tomek" with strawbees. Mrs. Eastman's class finished it.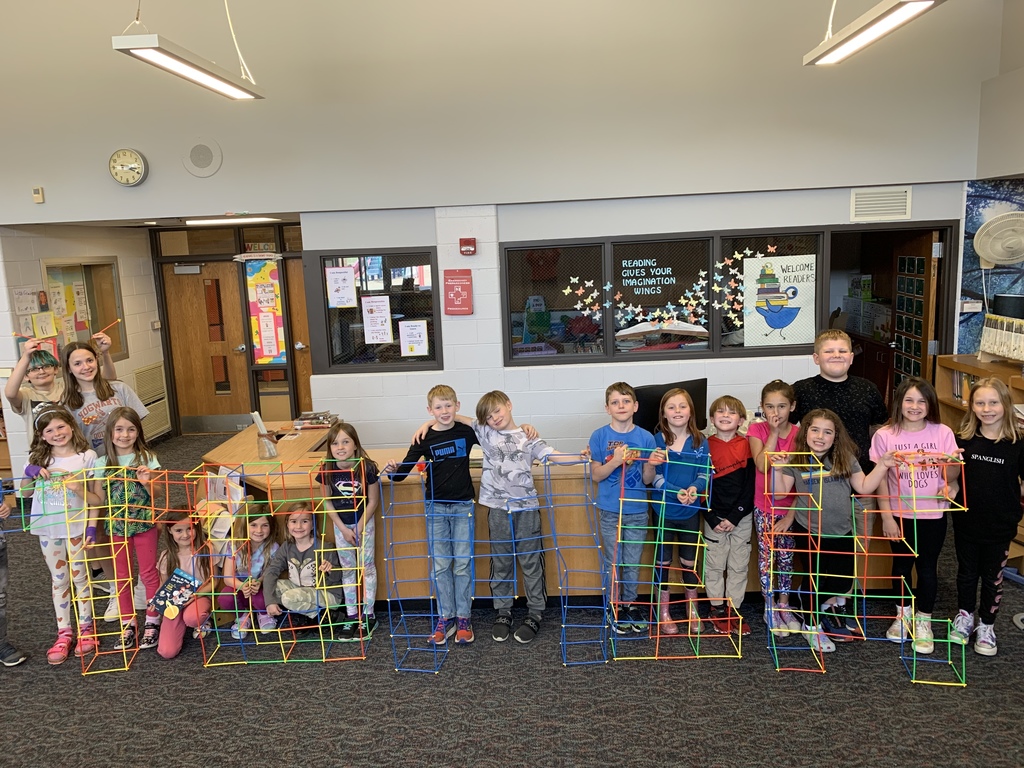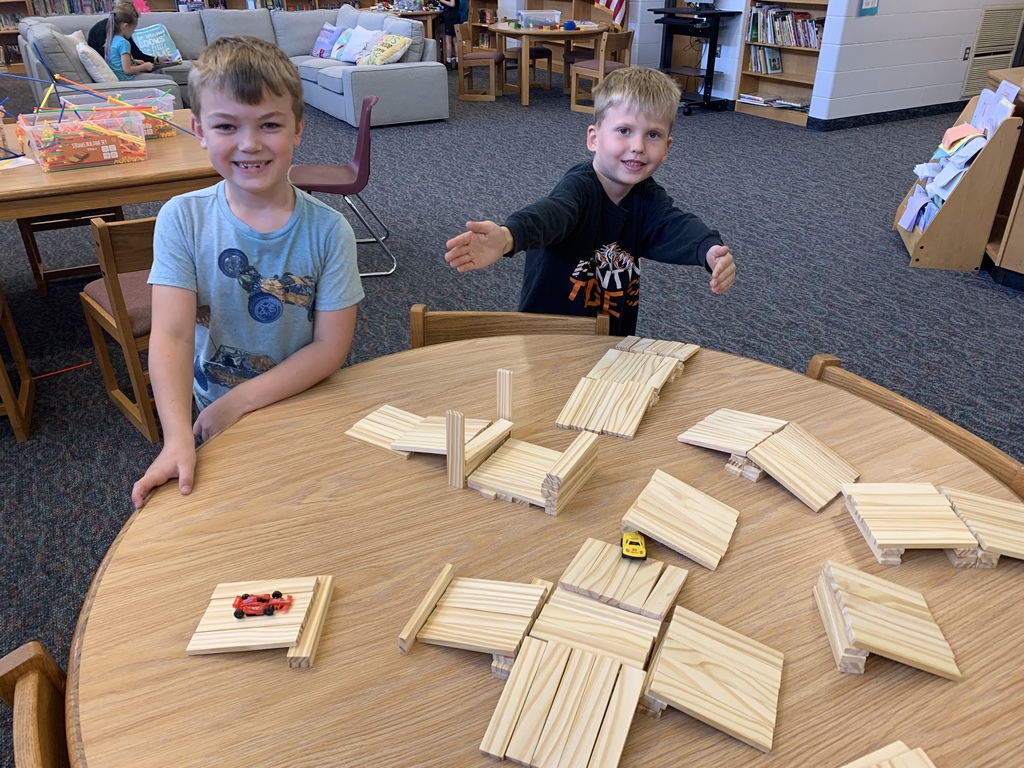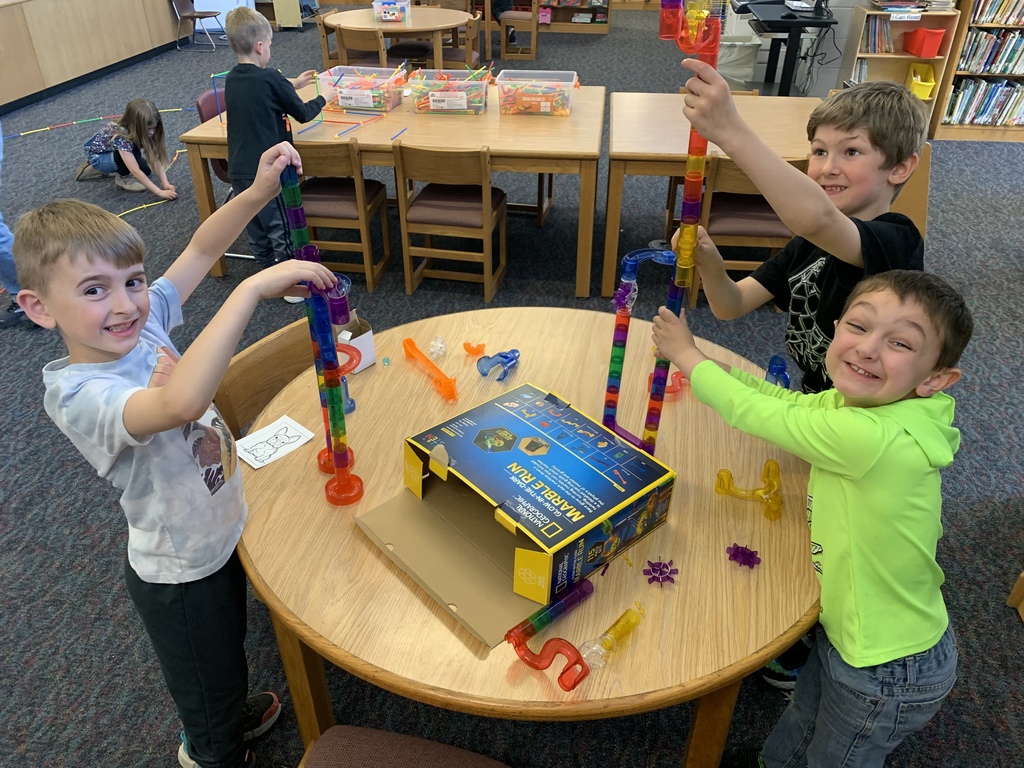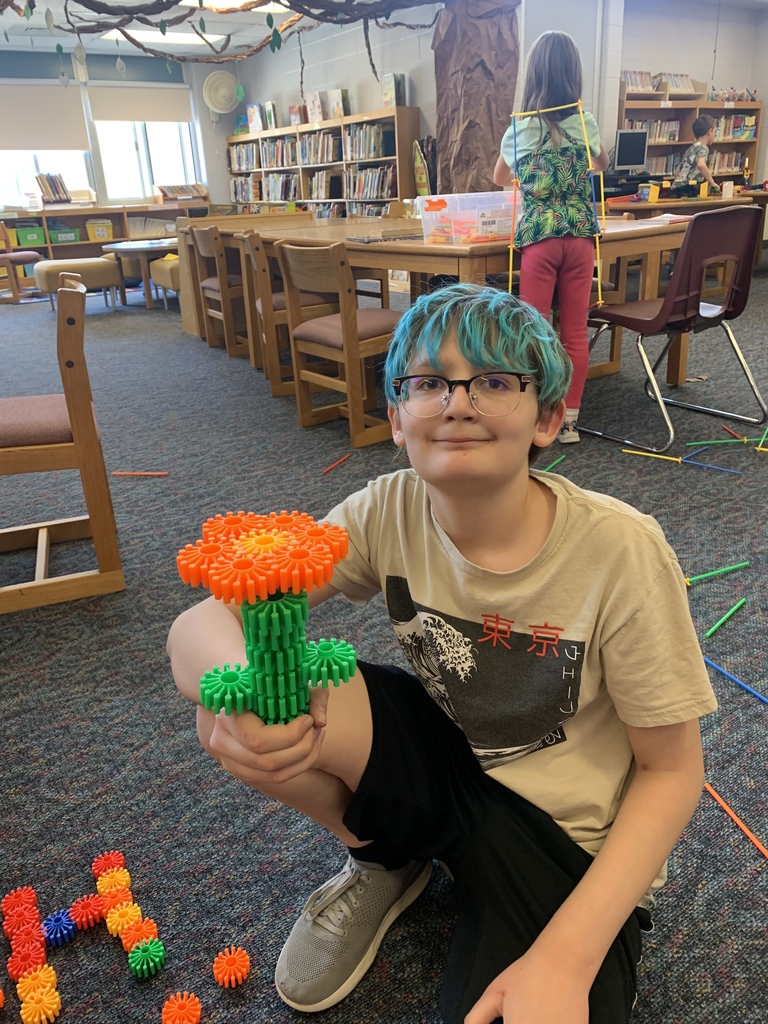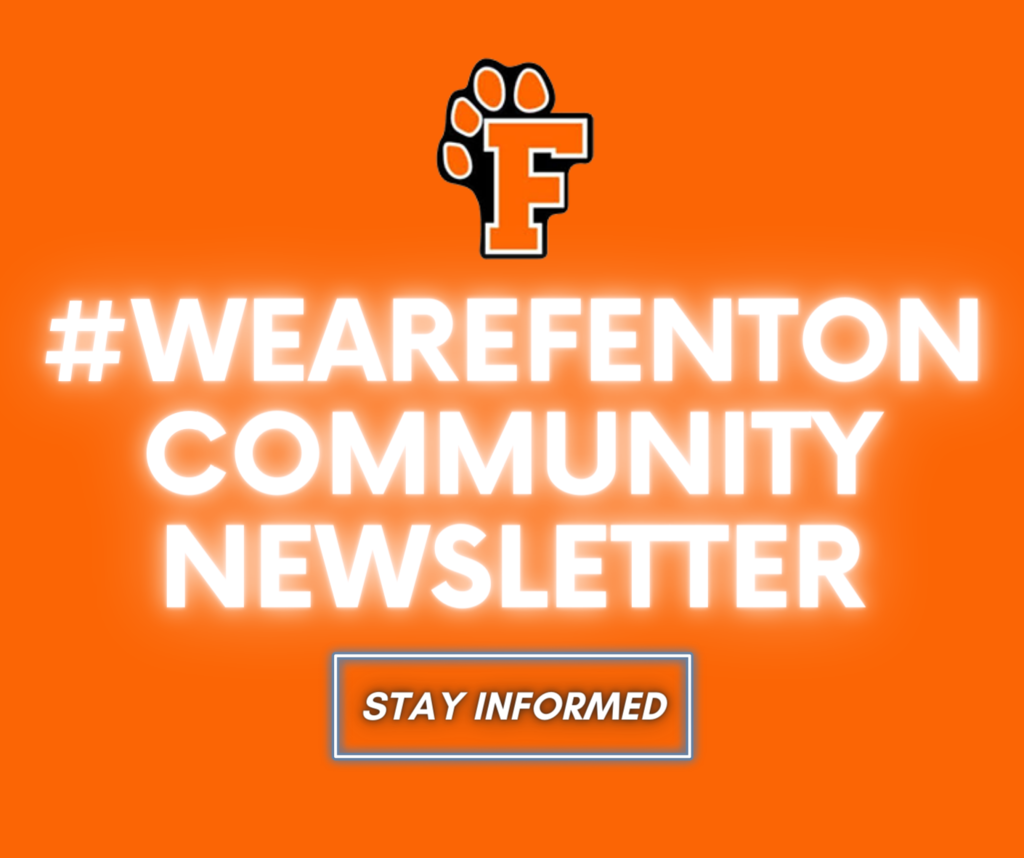 11 new piano keyboards arrived this morning, and the music room now has one instrument for each student during our piano lessons. A huge thank you goes out to the Tomek-Eastern PTO for purchasing these instruments for our 3rd, 4th, and 5th grade students to use. The students (and teacher) are very excited! We can't wait to share what we've learned with you during our music performances on May 26th!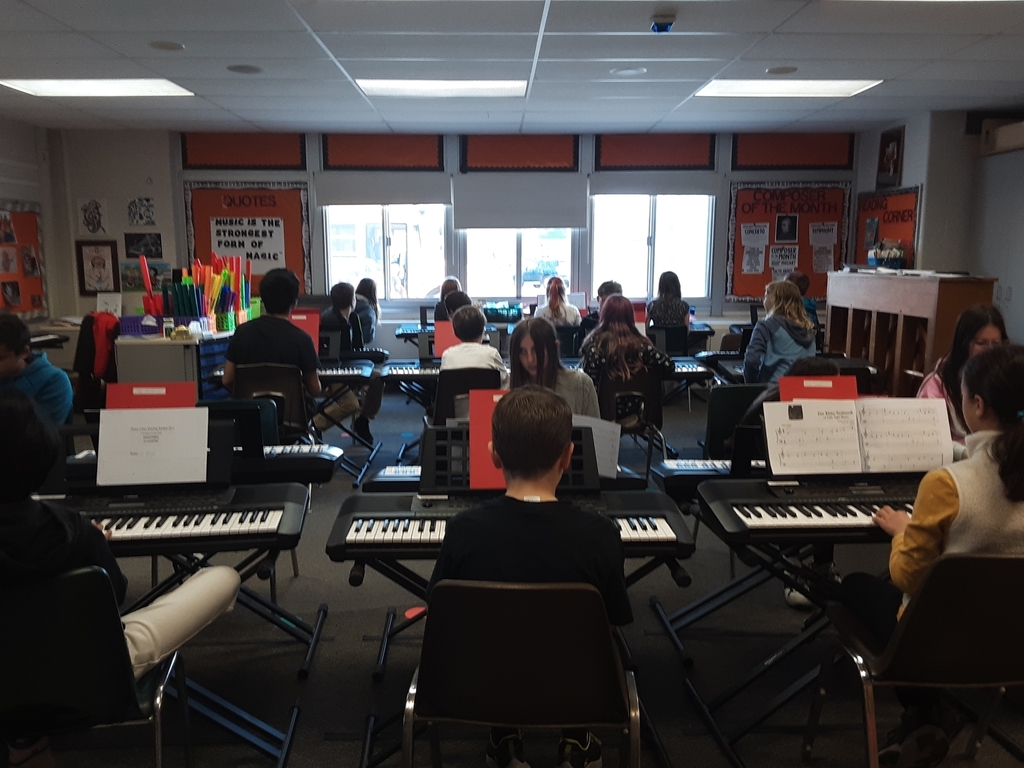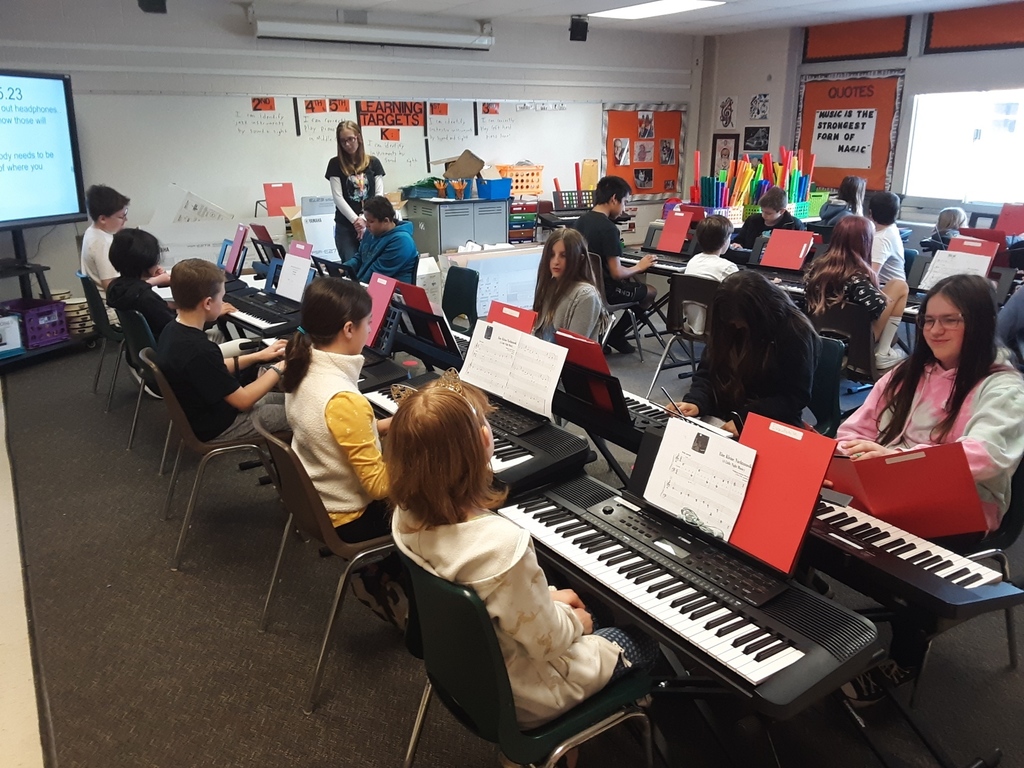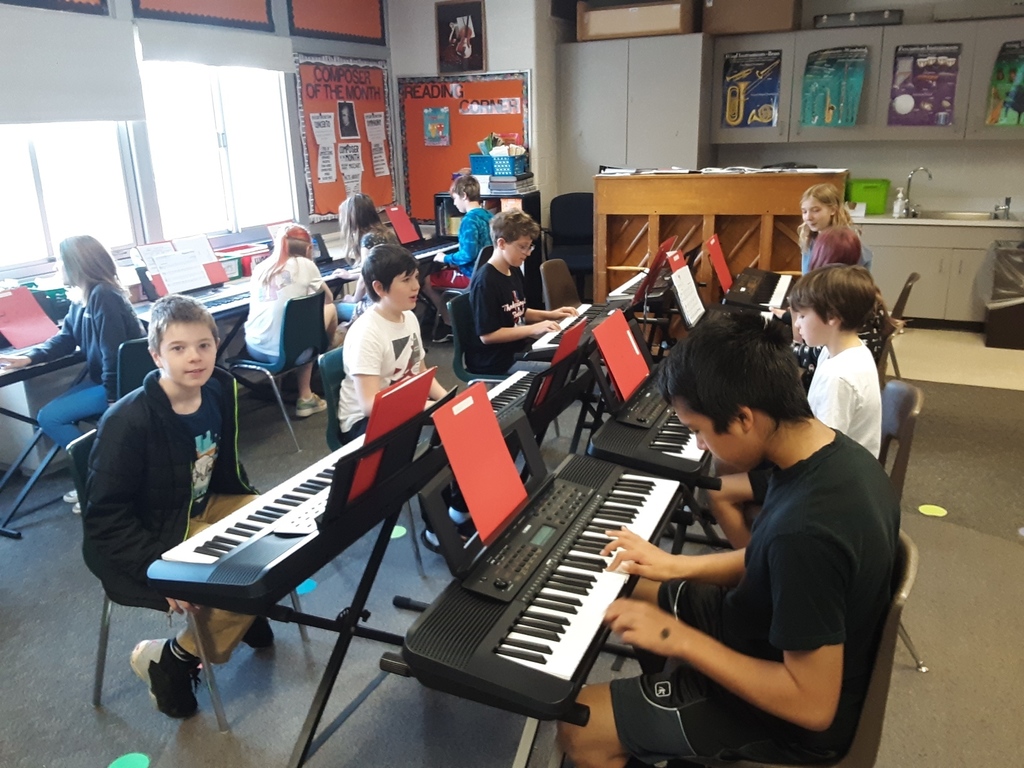 ​Now is the time to enroll for School-Age Summer Camp! You will need to call (810) 591-8349 or visit the WoW office to get the NEW enrollment packet and make an intake appointment with Marissa Cobleigh (WoW Director). If you are a returning family, please take special note of the NEW time blocks for care and the NEW attendance options. The Registration Deadline is May 27th to avoid the late fee. For a student to start the first week of Summer Camp (June 12th), enrollment must be completed by June 7th at 4:00pm. Registrations/enrollments completed after June 7th will not be able to start until Monday, June 19th.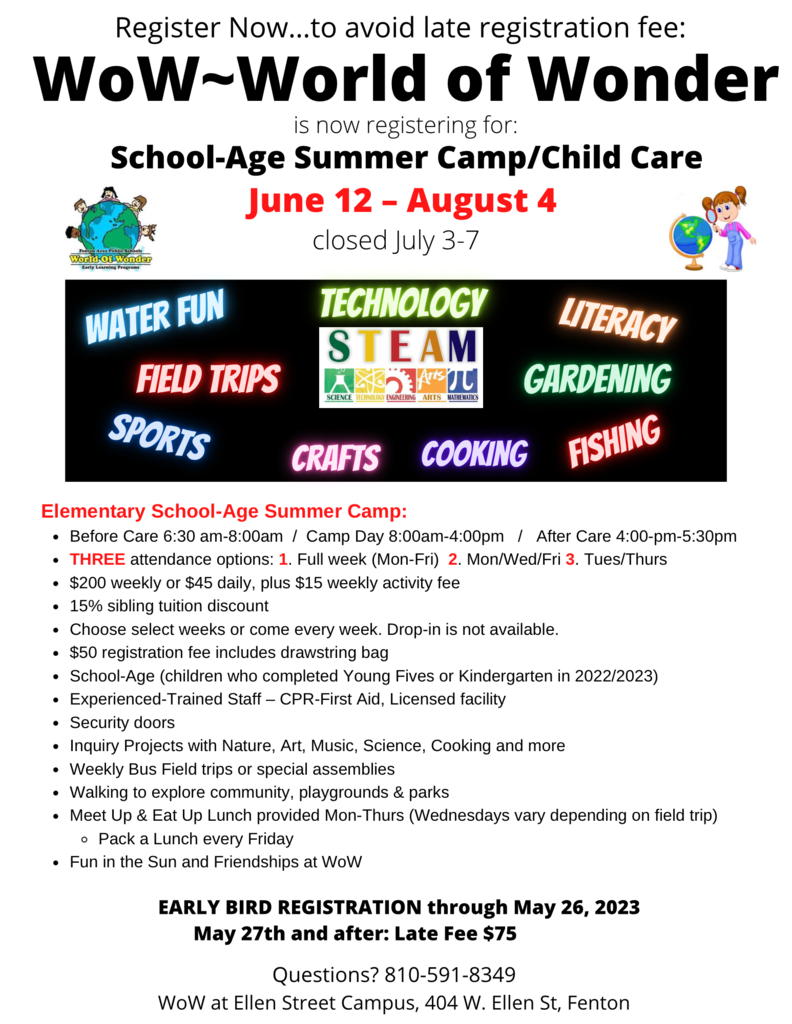 Stop the summer slide!! Did you know that when students are not exposed to reading and learning over the summer they can lose many essential skills? Join the read to a million challenge and keep your students reading and learning!

REMINDER: No School for students on Monday, May 1st.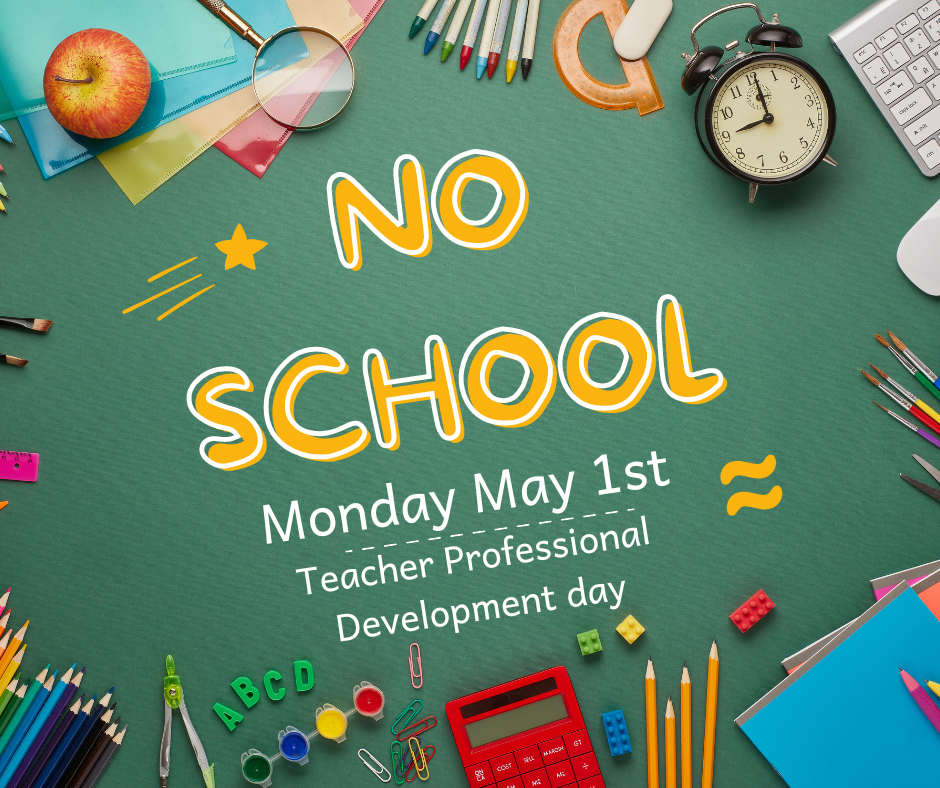 Tomek-Eastern is springing into Mental Health! This beautiful, interactive bulletin board was created by Tomeks social worker Mrs. Millikin. The kids can leave a positive note to brighten someones day!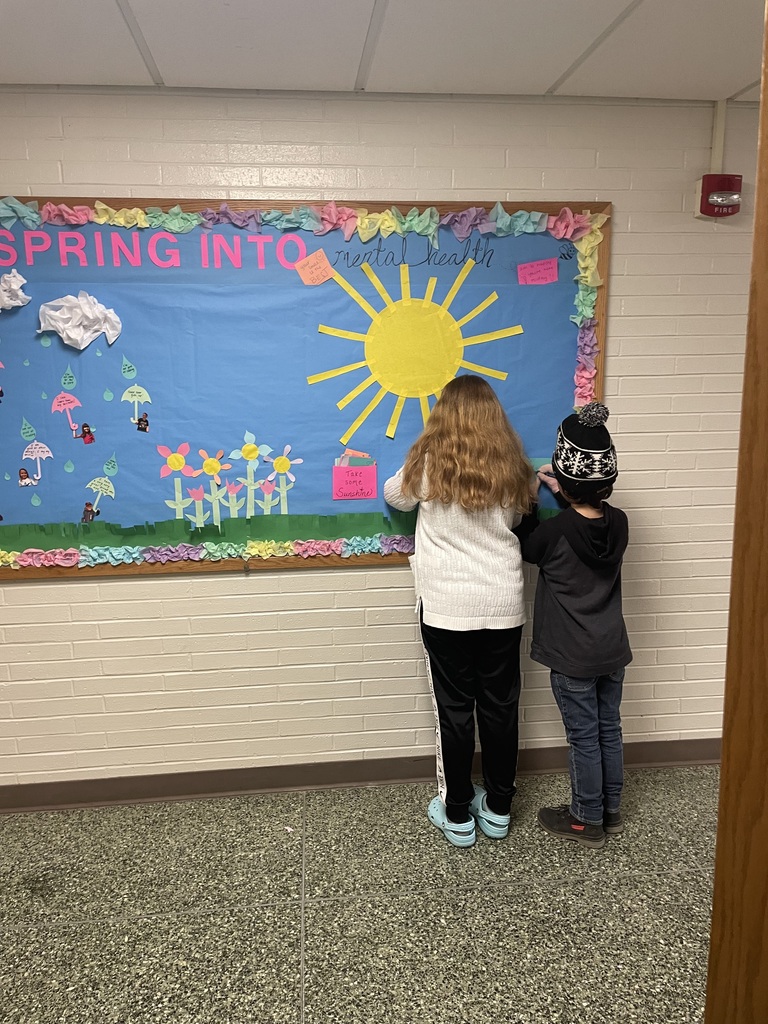 In music class, Kindergarten students are listening to the famous classical piece of music Peter and the Wolf. They made stick puppets to go with the characters in the story, then listened to a wonderful recording by the Philadelphia Orchestra with David Bowie's narration. Here are some students showing off their stick puppets!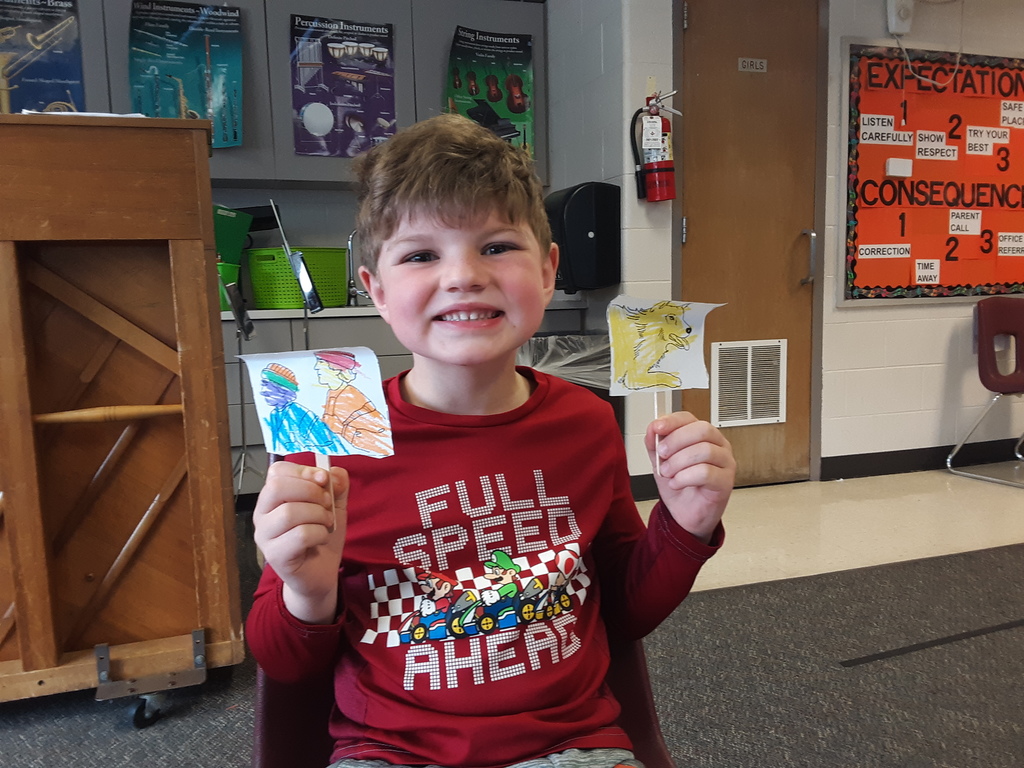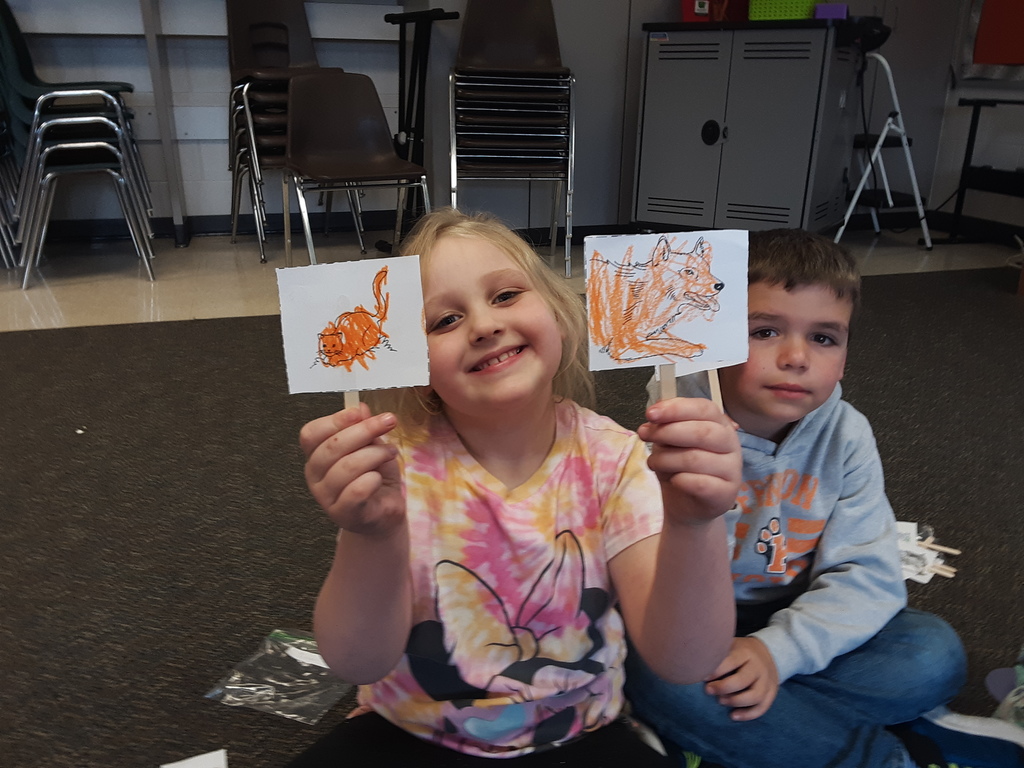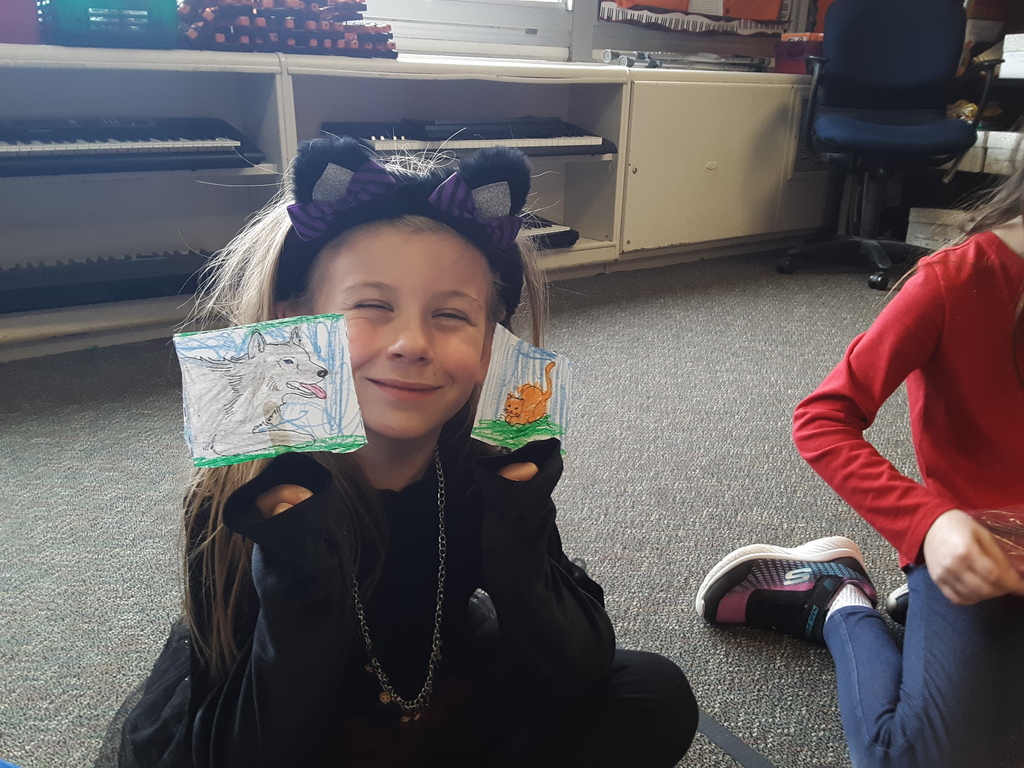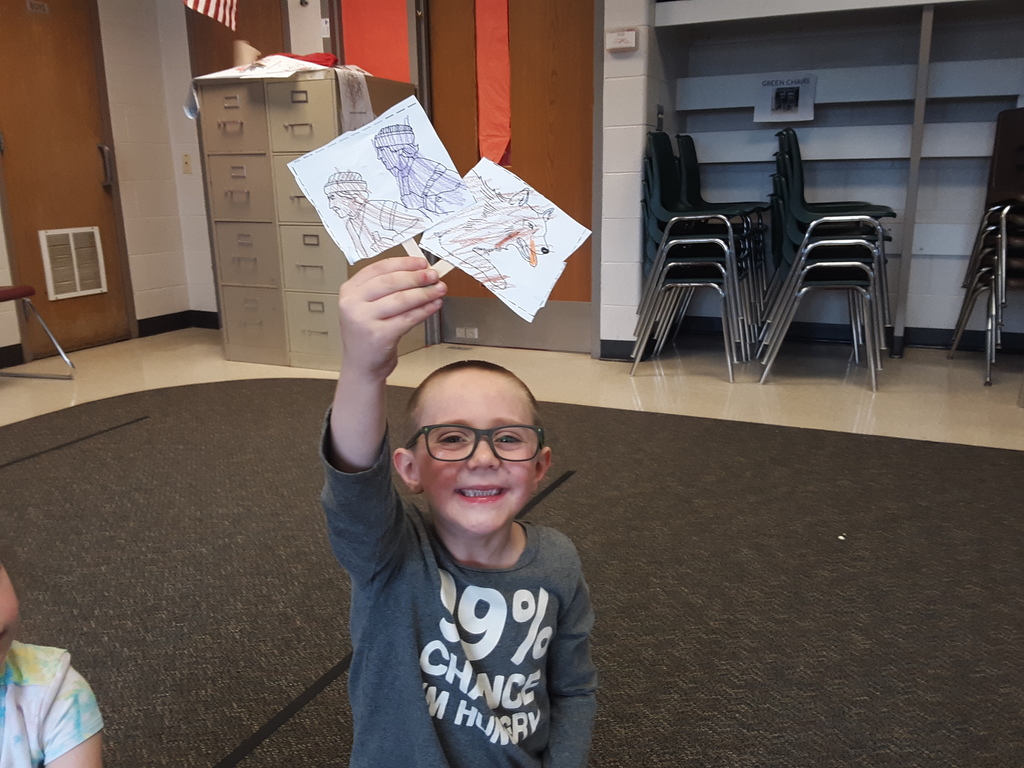 Enrollment is now OPEN for next school year! Register online at
www.fentonschools.org
and select "Enrollment" at the top of the page. #wearefenton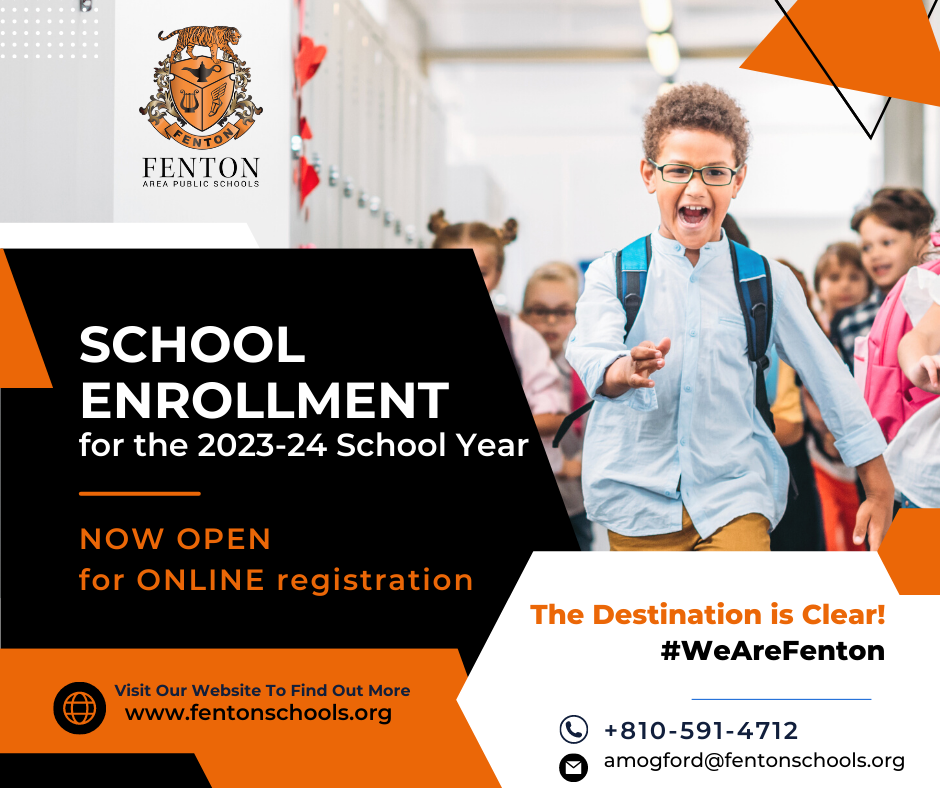 Did you know? FAPS offers a fantastic "Virtual" School option for K-5 students! Enroll from 'virtually' anywhere and experience at-home flexible learning with outstanding instruction and support from our master teachers! Registration is NOW OPEN for next school year and space is limited!
www.fentonschools.org
#wearefenton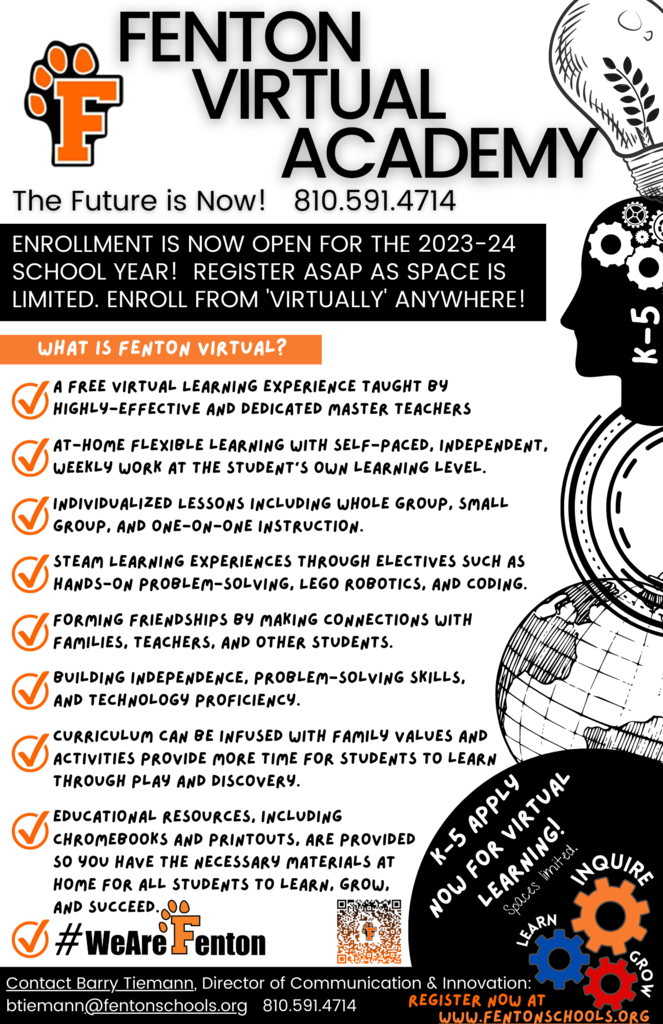 1/2 day reminder for April 11 and 12. Dismissal is at 11:55AM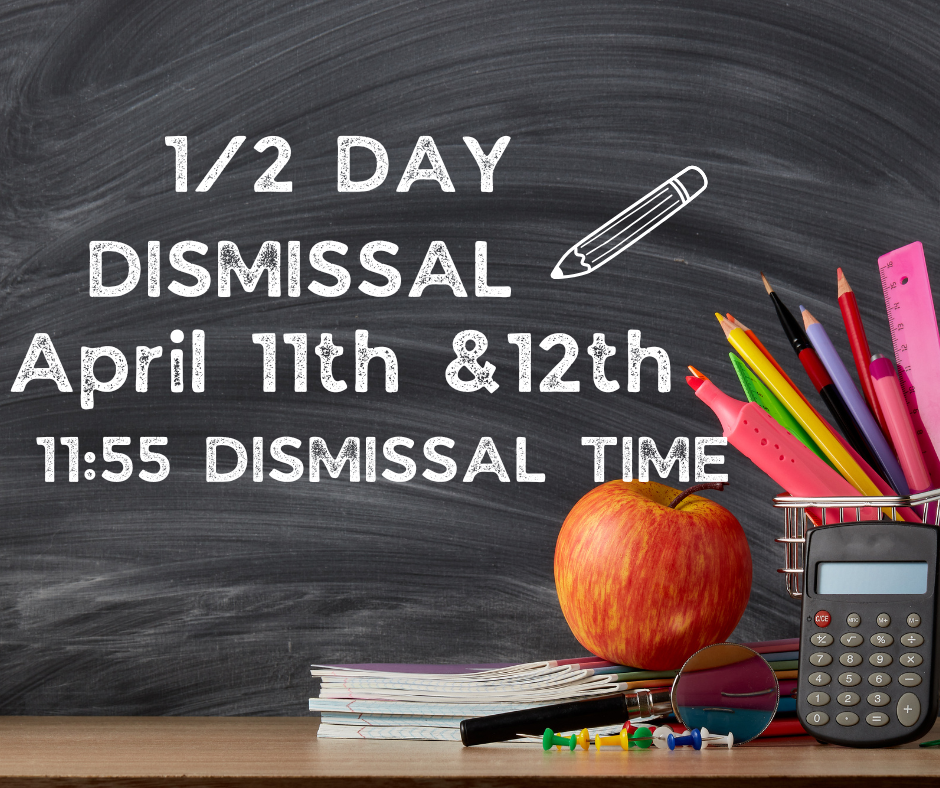 on April 11th and April 12th students will be released at the normal 1/2 day dismissal time of 11:55.

Don't forget - No School Friday April 7th. Enjoy the long weekend!

Congratulations to our big winners from March is Reading Month! They completed their weekly calendars and were chosen for the grade level prizes.