The man behind the wonderful popcorn smell at Tomek this morning. Thanks Nick Lecea and our Tomek PTO members for volunteering their time to make this delicious popcorn.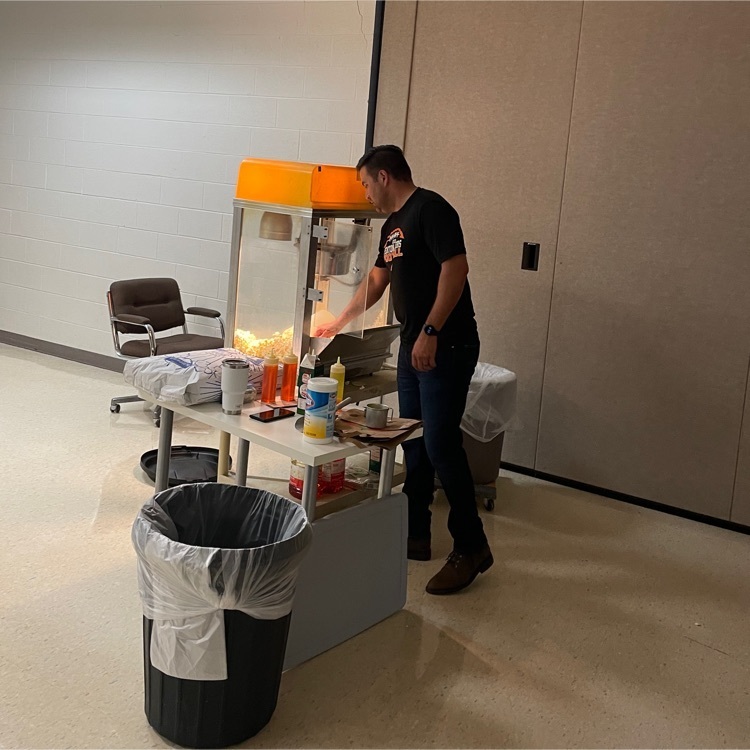 Picture Day is coming soon. Get those smiles ready for October 3rd.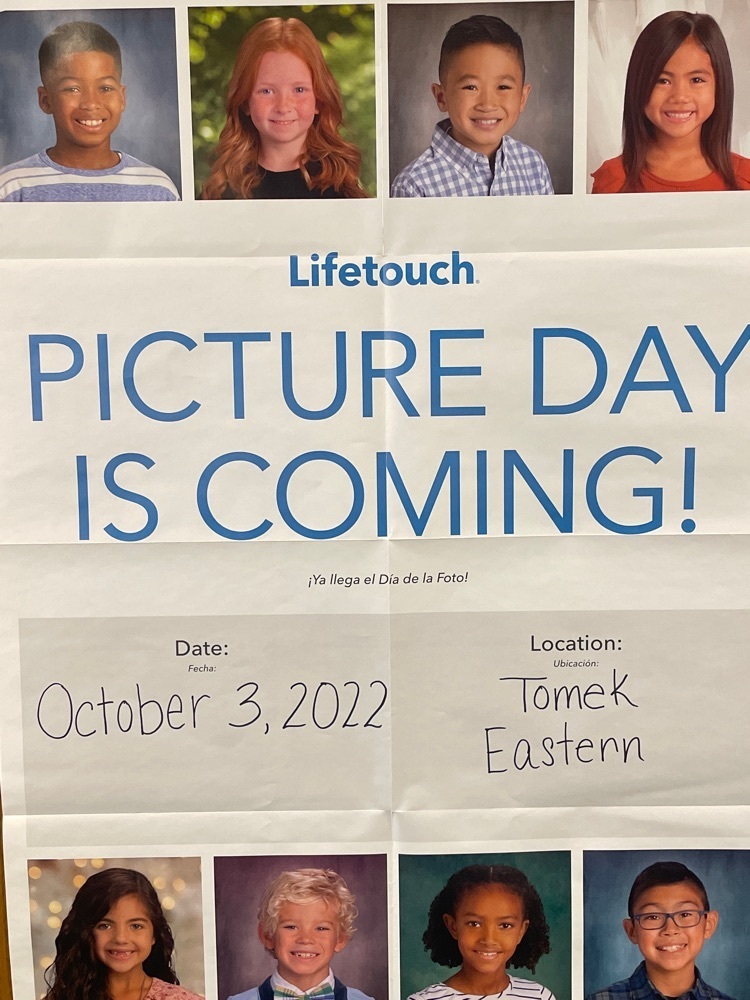 Great day of learning occurring for our Tomek teachers. We are diving into our practices to support students academic, behavioral and social emotional needs. #WeAreFenton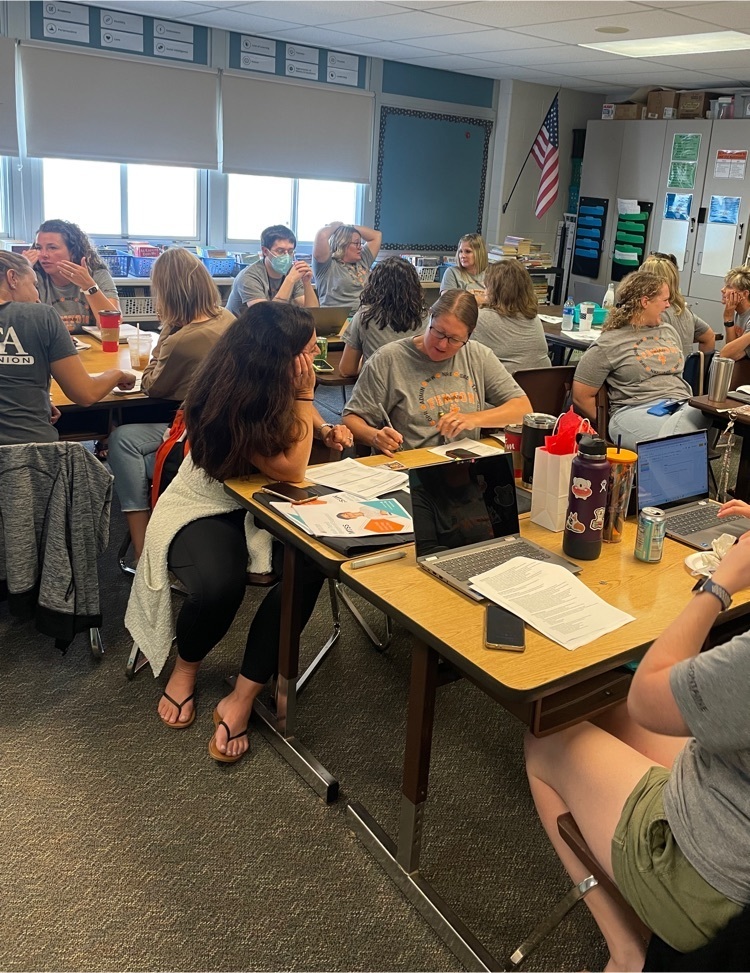 Second grade students at Tomek using Code.org gearing up for LEGO Robotics!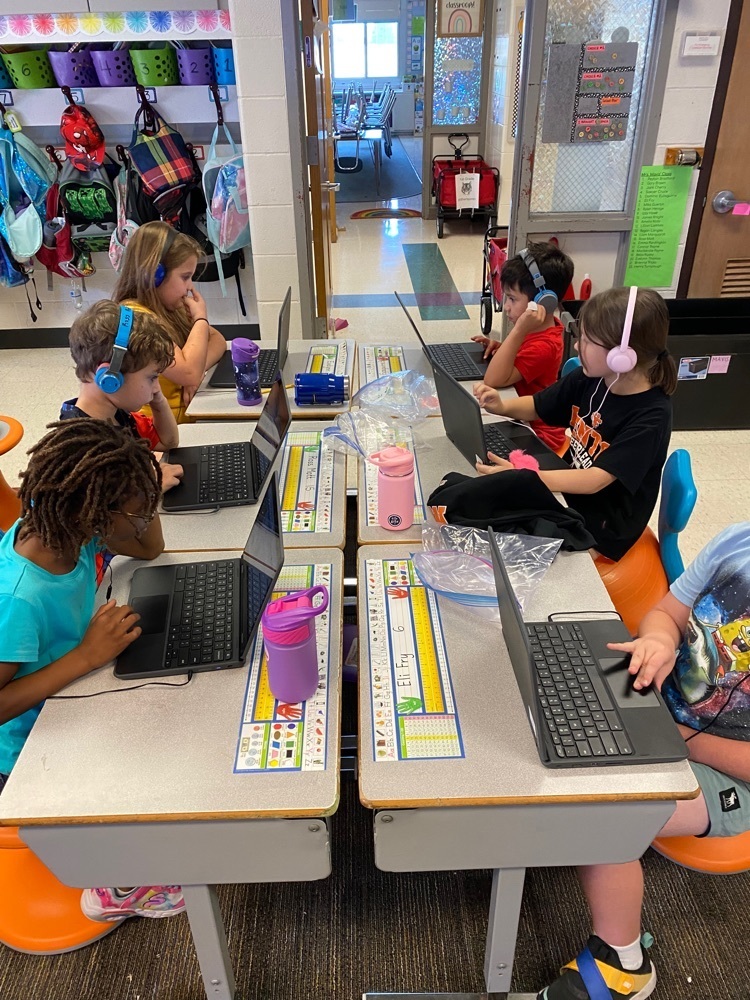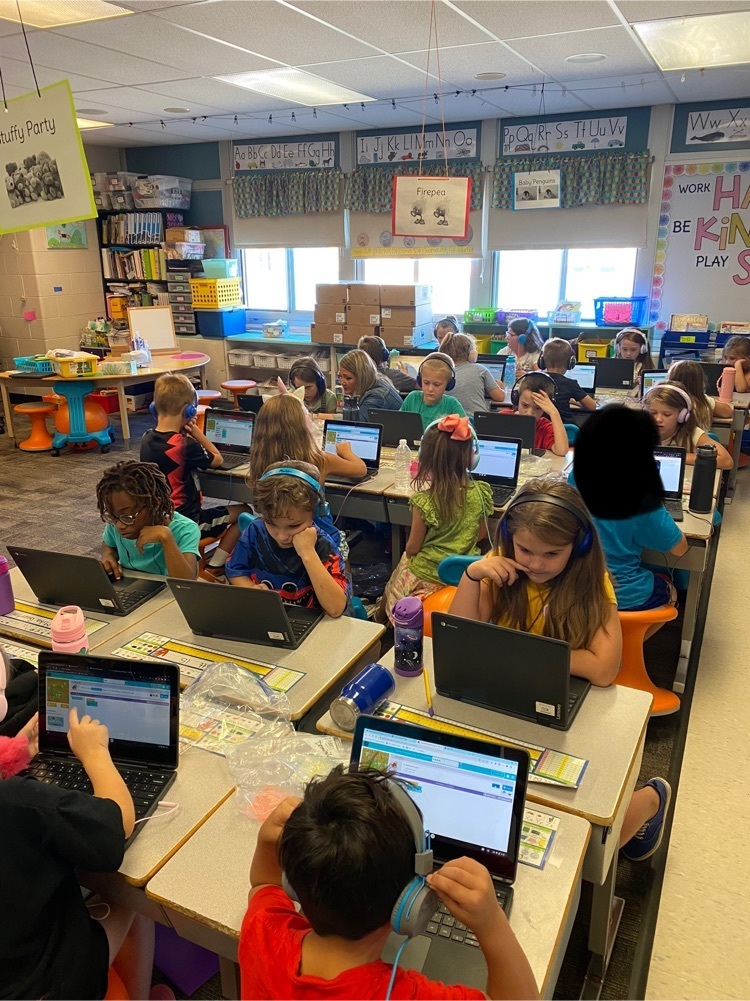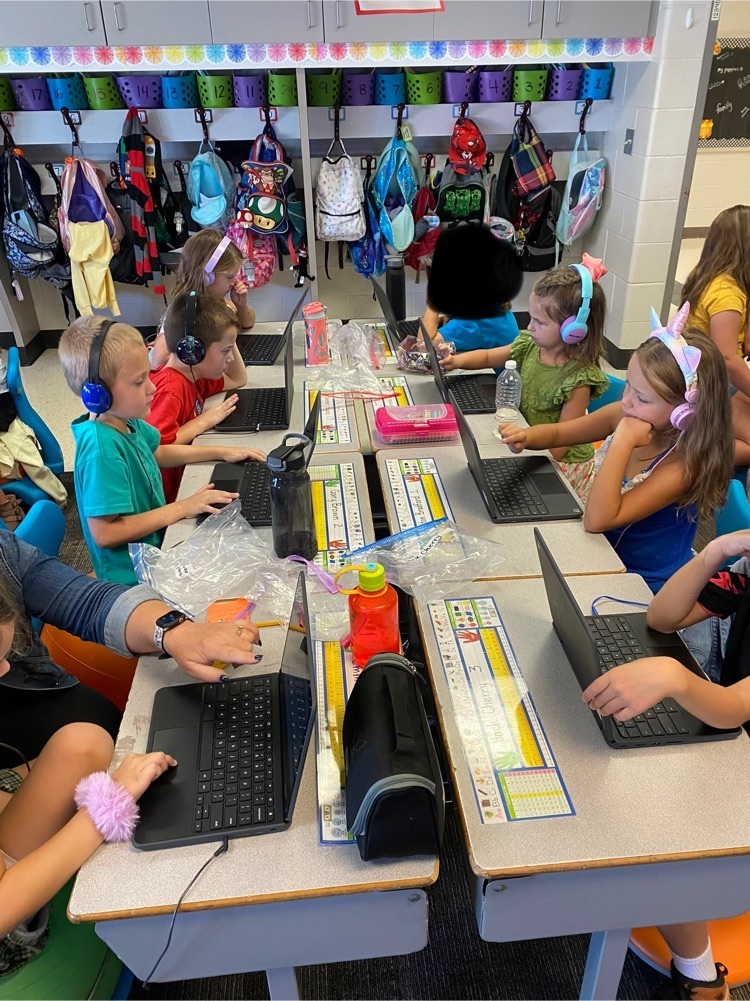 Even Charlie loves to take a break and read a book!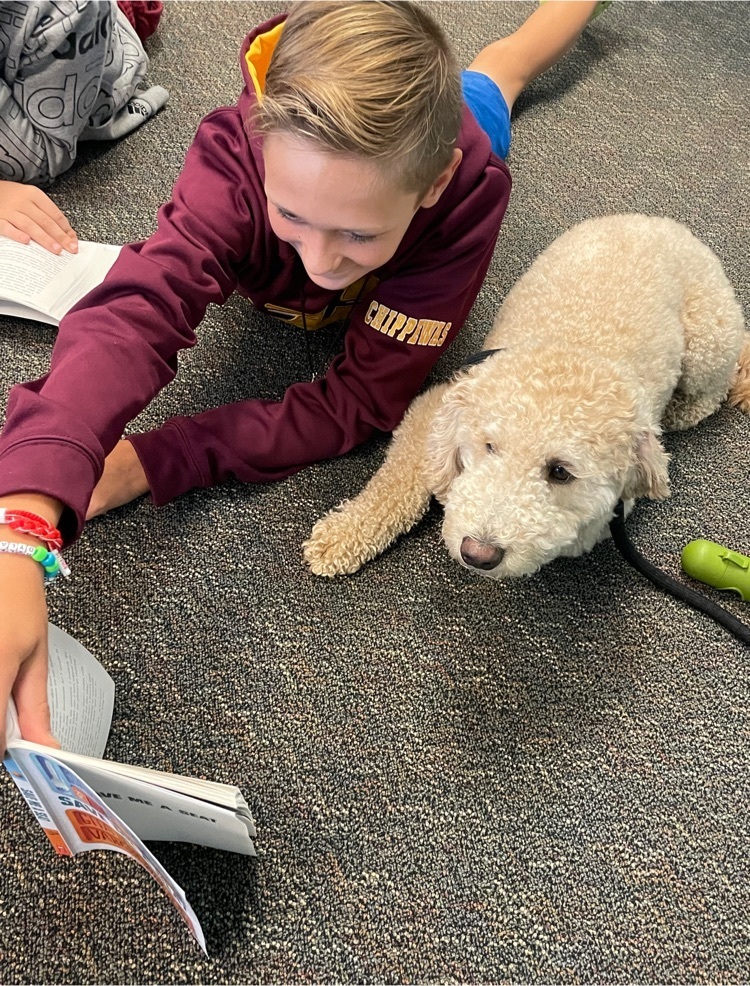 Check out these simple instructions to view your child's LUNCH MENU on our new Mobile App!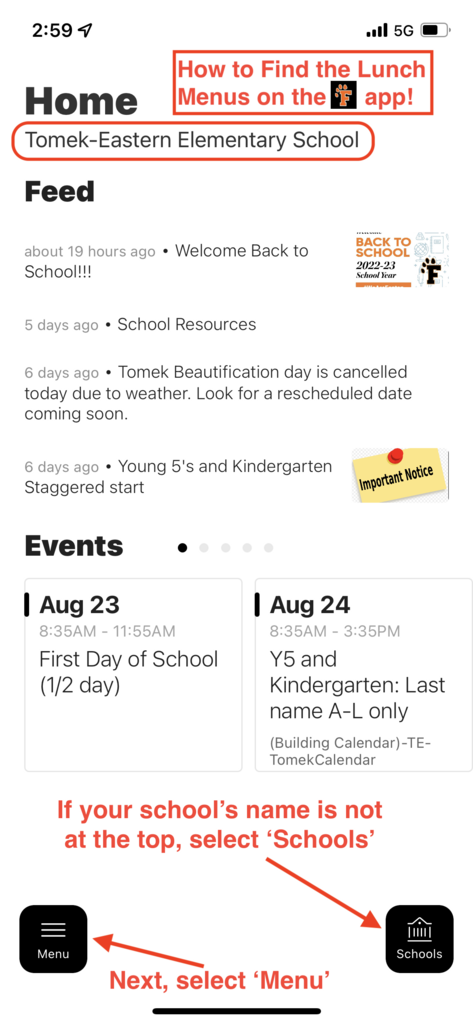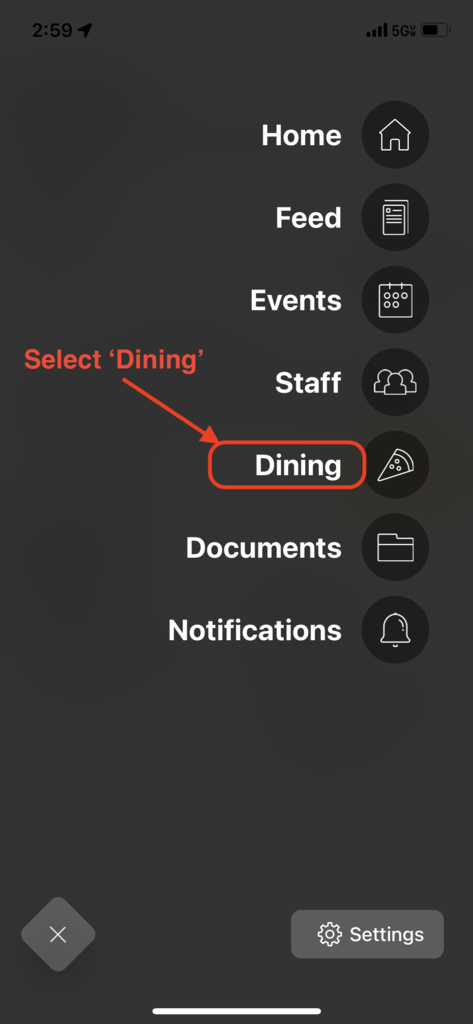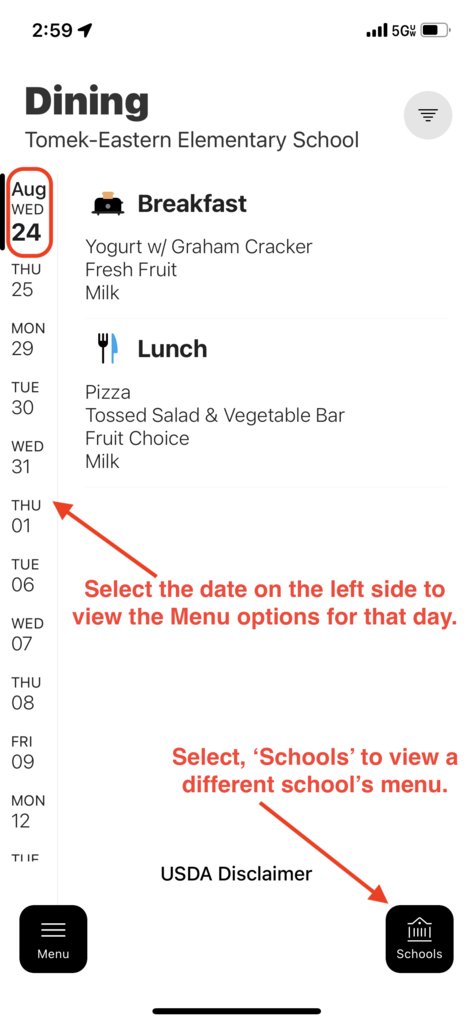 Tomek Beautification day is cancelled today due to weather. Look for a rescheduled date coming soon.

Tomek-Eastern clean up: Come on up and help our PTO give the front of our school a fresh new look for the start of school. Bring some gloves, a shovel and rake as we will be spreading mulch and pulling weeds. Clean up starts today, August 17, at 5:00 PM. See you there!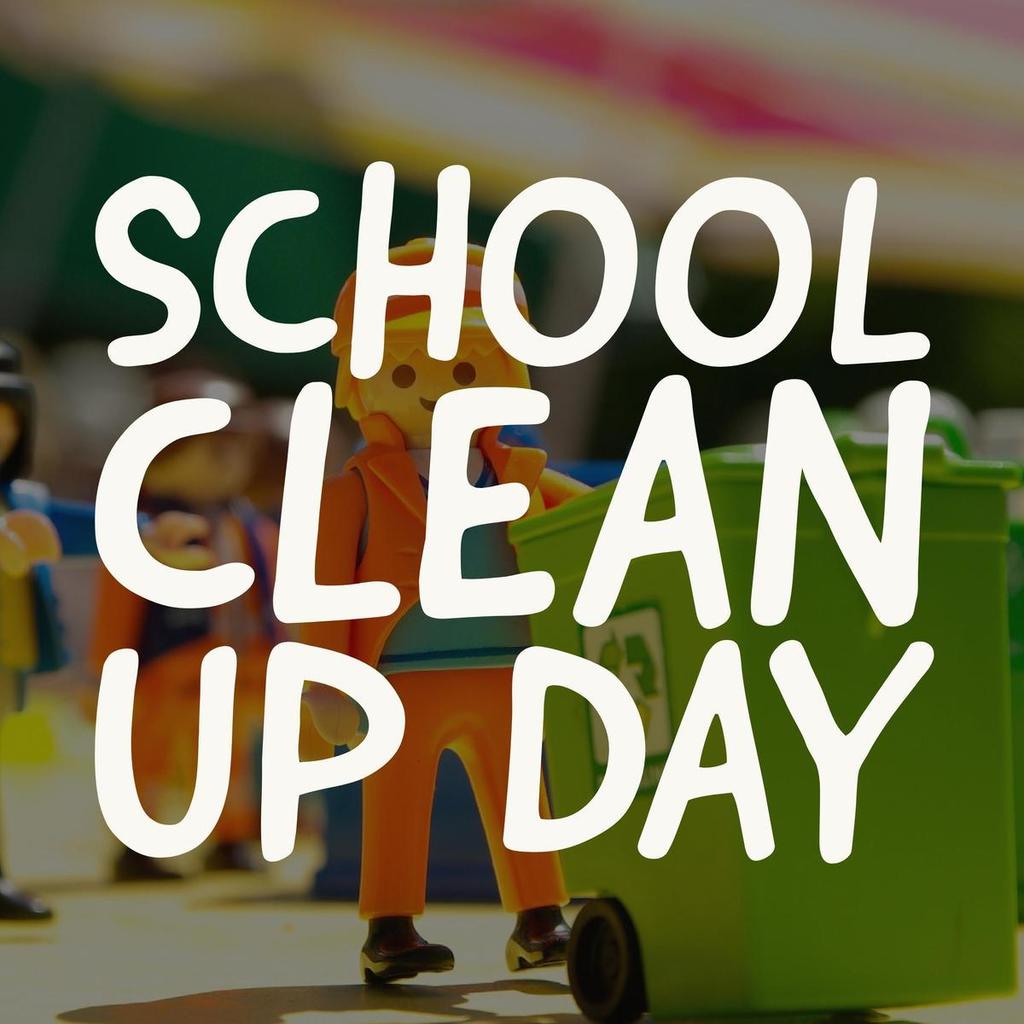 Our Tomek-Eastern OPEN HOUSE is Monday, August 22 from 5:00-6:30pm. All families are invited to attend!

Our First Day of School is Tuesday, August 23, 2022. This is a Half Day of School with student dismissal at 11:55am.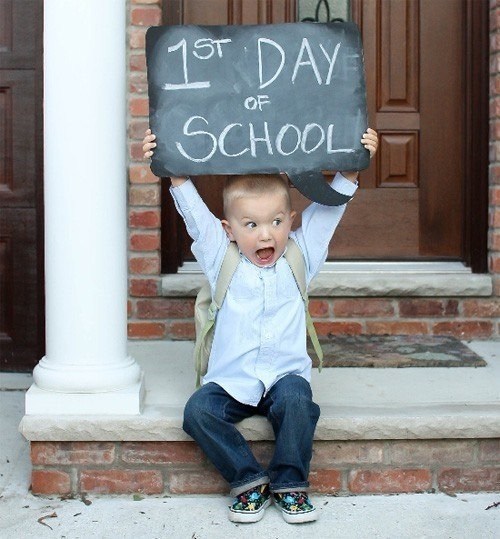 There is NO SCHOOL on Friday, August 26, 2022.

Join us for an ALL YOU CAN EAT PANCAKE BREAKFAST on Sunday, August 28 from 9am-12:00pm at AGS Middle School (sponsored by the Fenton Education Foundation)!