Our State Road OPEN HOUSE is Monday, August 22 from 5:00-6:30pm. All families are invited to attend!

Check out these simple instructions to view your child's LUNCH MENU on our new Mobile App!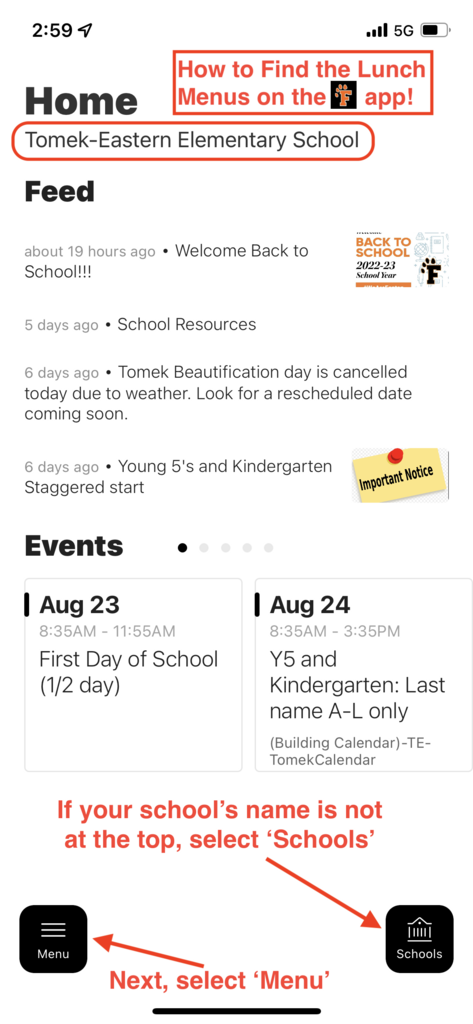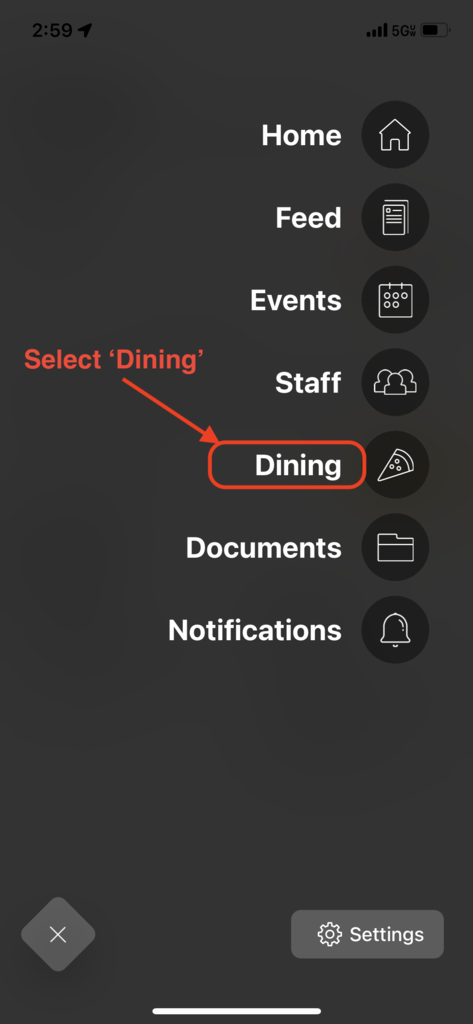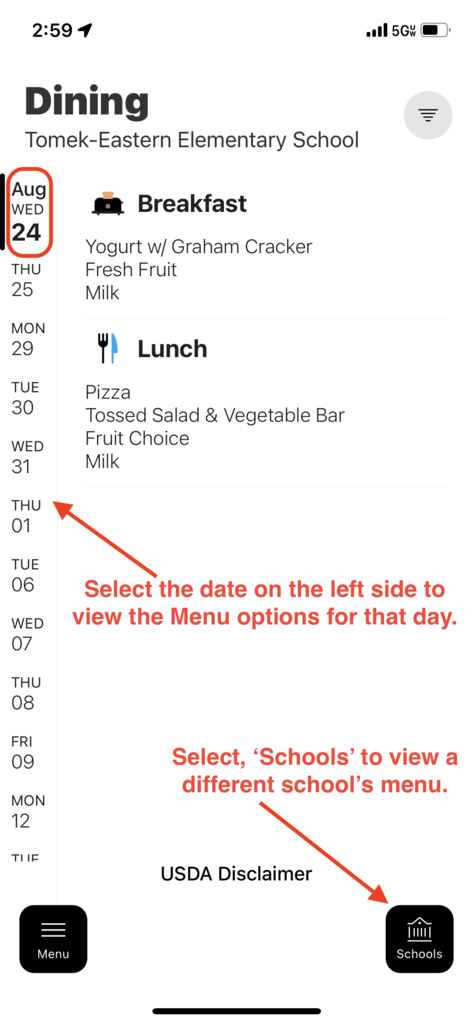 Join us for an ALL YOU CAN EAT PANCAKE BREAKFAST on Sunday, August 28 from 9am-12:00pm at AGS Middle School (sponsored by the Fenton Education Foundation)!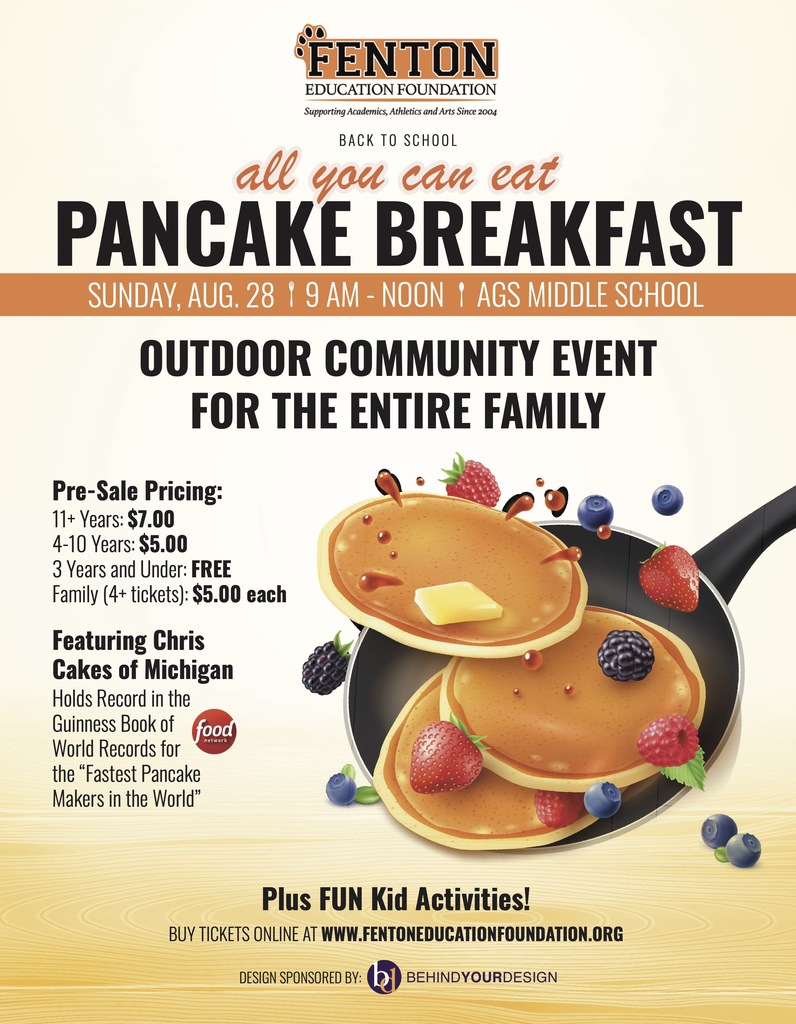 There is NO SCHOOL on Friday, August 26, 2022.

The First Day of School will be Tuesday, August 23, 2022. This is a Half Day of School for our students with dismissal at 11:55am.

Mrs. Clarke's first grade class visits the Fenton Police Station during their walking field trip of downtown Fenton!