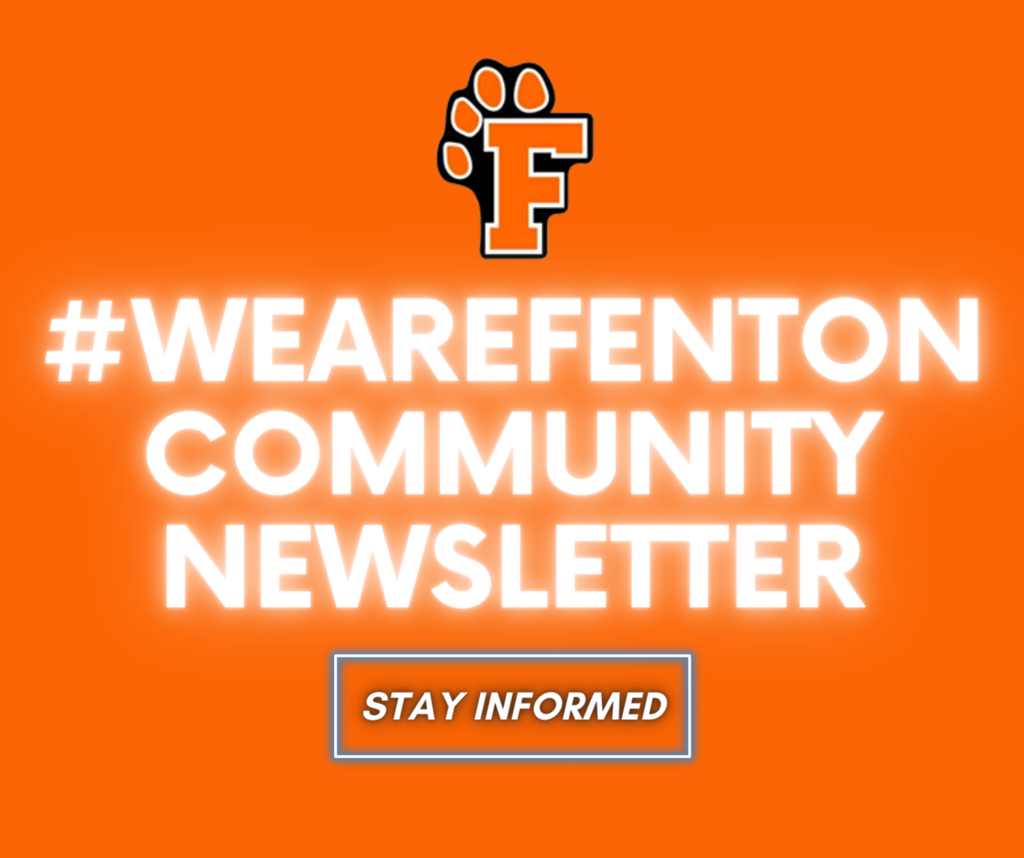 ​Now is the time to enroll for School-Age Summer Camp! You will need to call (810) 591-8349 or visit the WoW office to get the NEW enrollment packet and make an intake appointment with Marissa Cobleigh (WoW Director). If you are a returning family, please take special note of the NEW time blocks for care and the NEW attendance options. The Registration Deadline is May 27th to avoid the late fee. For a student to start the first week of Summer Camp (June 12th), enrollment must be completed by June 7th at 4:00pm. Registrations/enrollments completed after June 7th will not be able to start until Monday, June 19th.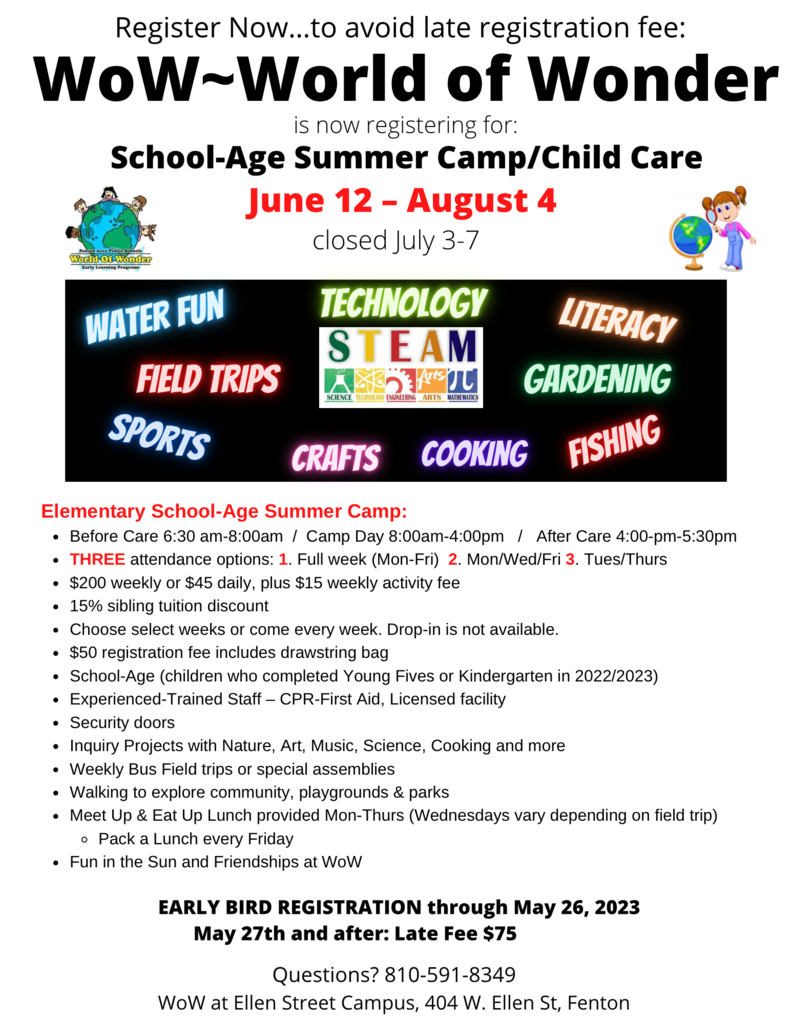 Enrollment is now OPEN for next school year! Register online at
www.fentonschools.org
and select "Enrollment" at the top of the page. #wearefenton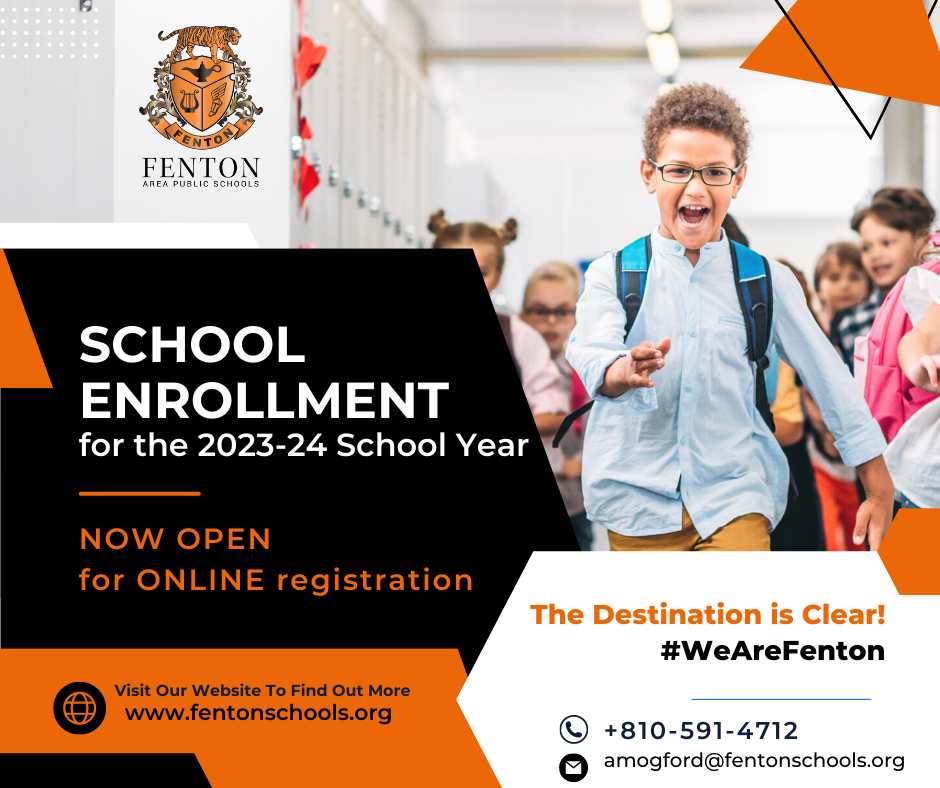 Did you know? FAPS offers a fantastic "Virtual" School option for K-5 students! Enroll from 'virtually' anywhere and experience at-home flexible learning with outstanding instruction and support from our master teachers! Registration is NOW OPEN for next school year and space is limited!
www.fentonschools.org
#wearefenton
World of Wonder's Open House is on Thursday! Please spread the word with your friends and neighbors with little ones. We love to share our programs.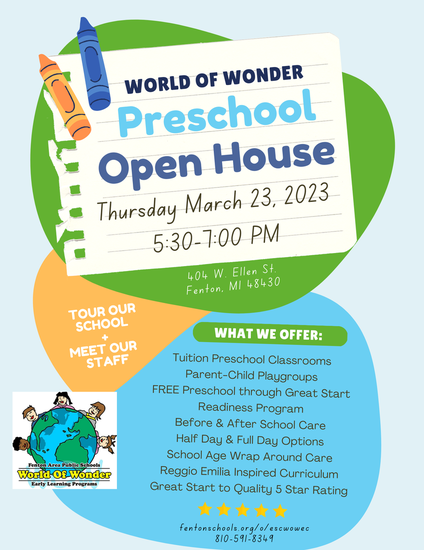 Light Up the Night has been rescheduled due to weather conditions. Join us Friday, February 17th from 6:00-8:00pm for a fun night of illumination. $10 cash per family at the door.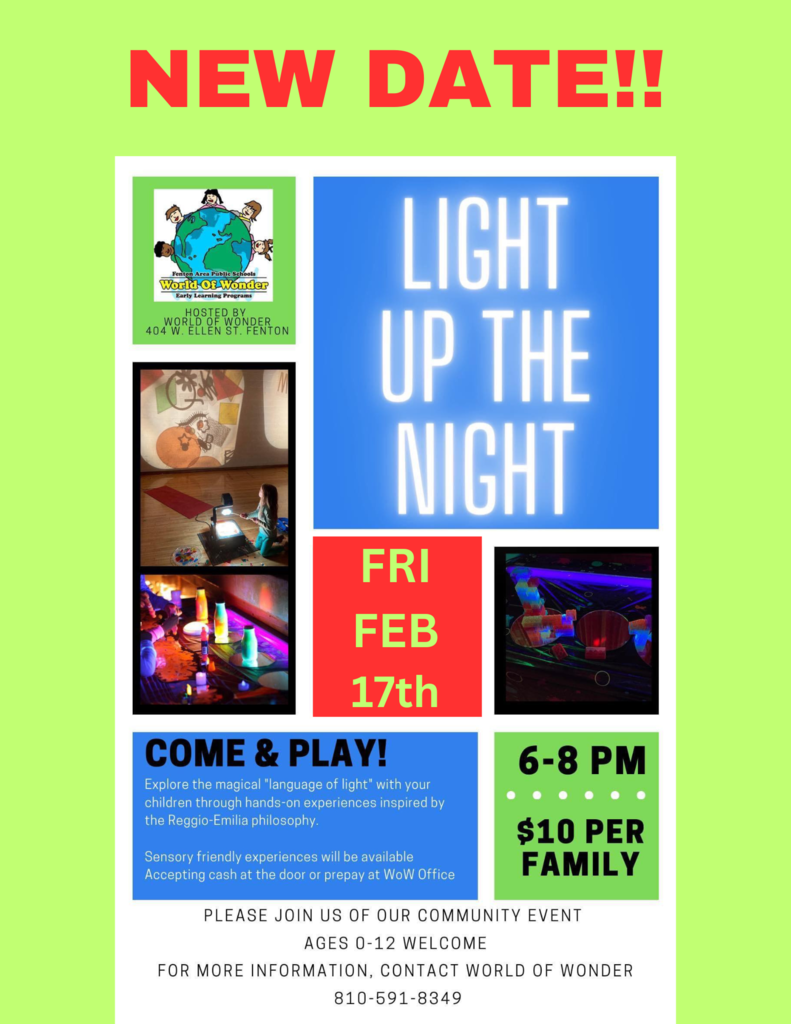 Reminder for elementary parents: WoW Childcare is CLOSED on Tuesday, November 8th. There is NO before or after care per the calendar set at the beginning of the school year due to Ellen St. being the election polling location.
The State Road Book Fair is open during Parent Teacher Conferences this week: Tuesday, 10/11, 4-7 PM and Wednesday, 10/12, 4-7 PM.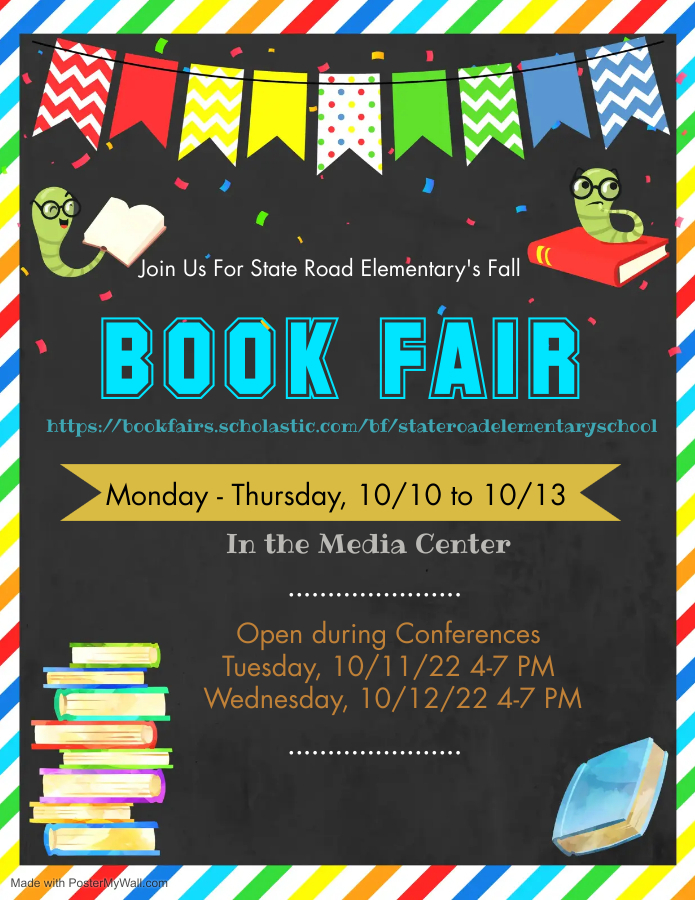 REMINDER: This Friday, Oct. 7 is a Half Day of School for all students!

Check out these simple instructions to view your child's LUNCH MENU on our new Mobile App!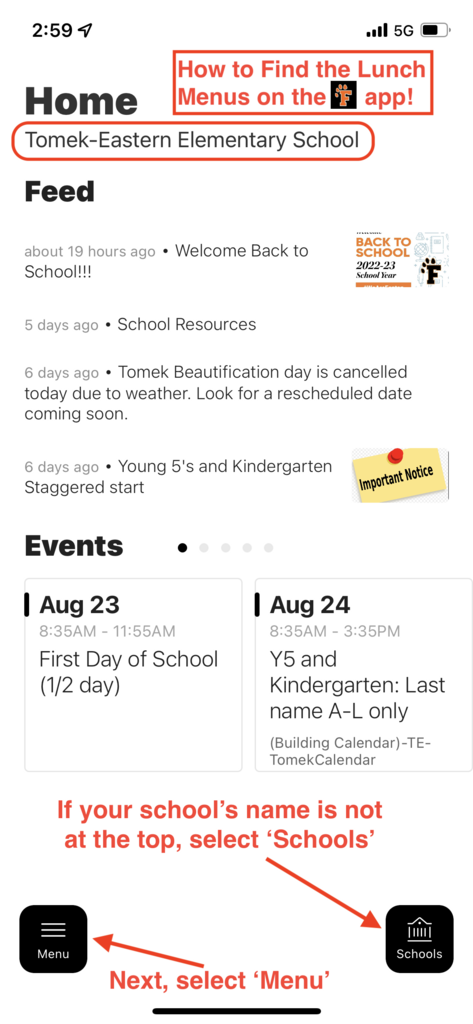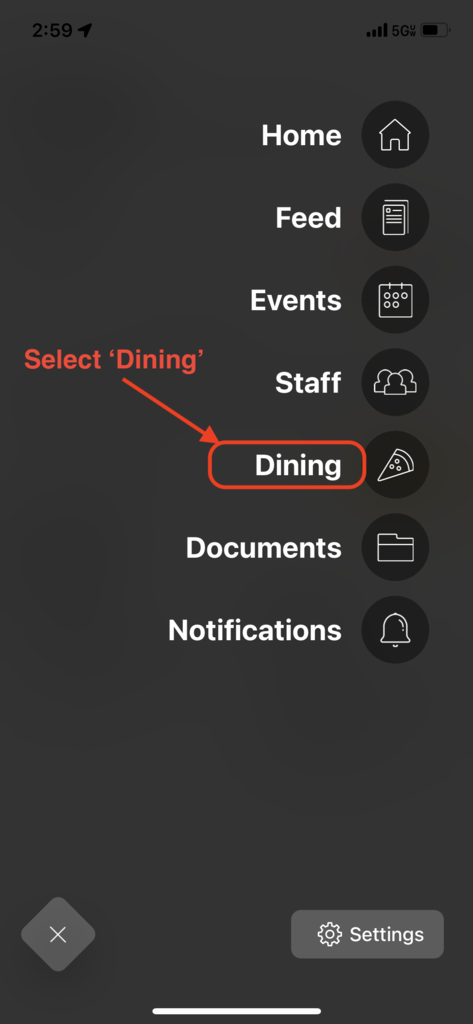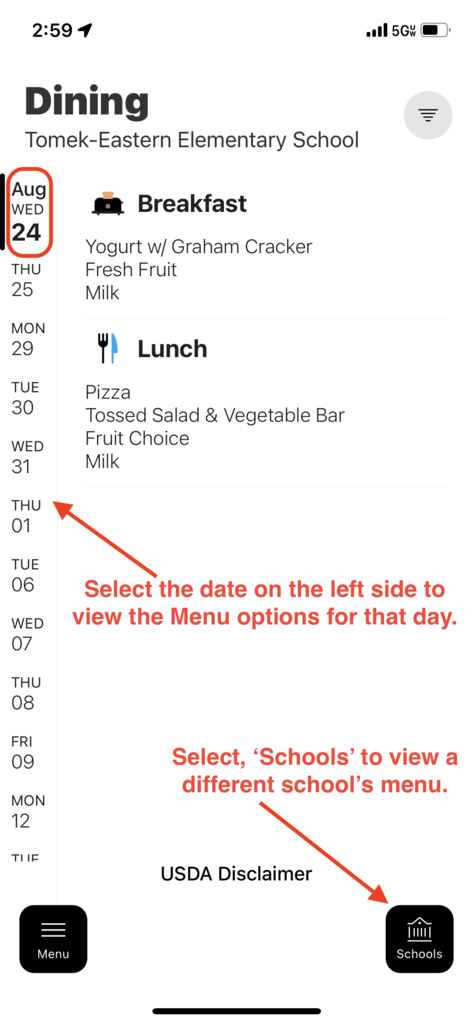 Join us for an ALL YOU CAN EAT PANCAKE BREAKFAST on Sunday, August 28 from 9am-12:00pm at AGS Middle School (sponsored by the Fenton Education Foundation)!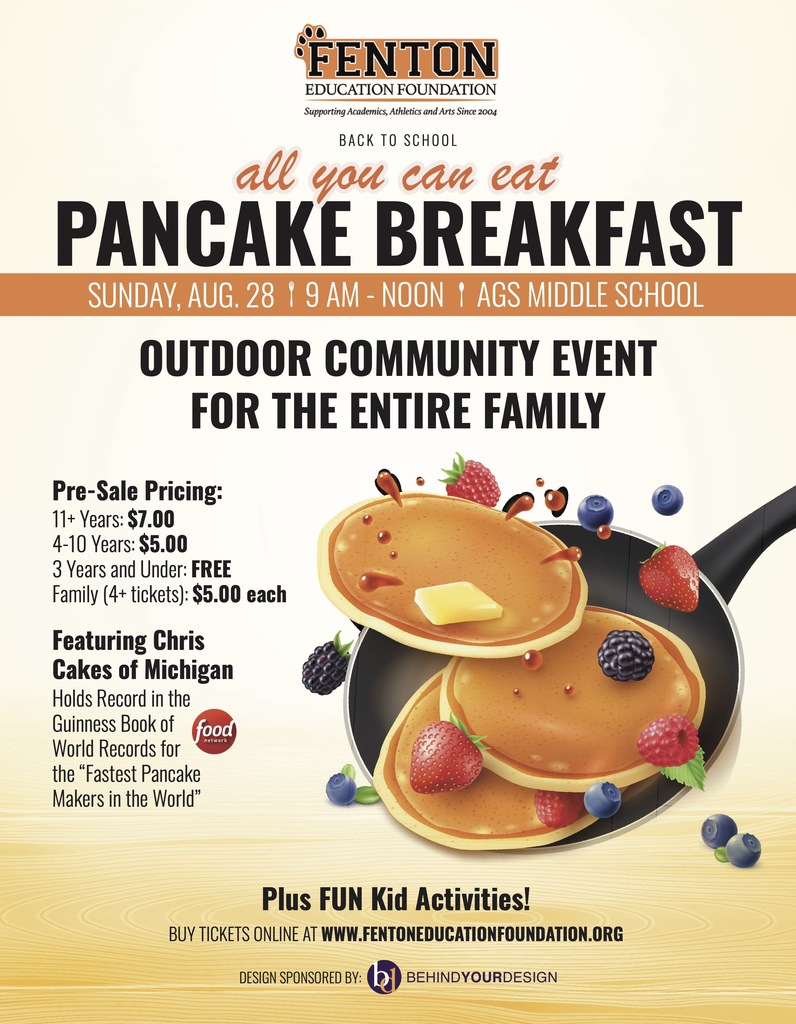 There is NO SCHOOL on Friday, August 26, 2022.

The First Day of School will be Tuesday, August 23, 2022. This is a Half Day of School for our students with dismissal at 11:55am.

Our State Road OPEN HOUSE is Monday, August 22 from 5:00-6:30pm. All families are invited to attend!

Mrs. Clarke's first grade class visits the Fenton Police Station during their walking field trip of downtown Fenton!