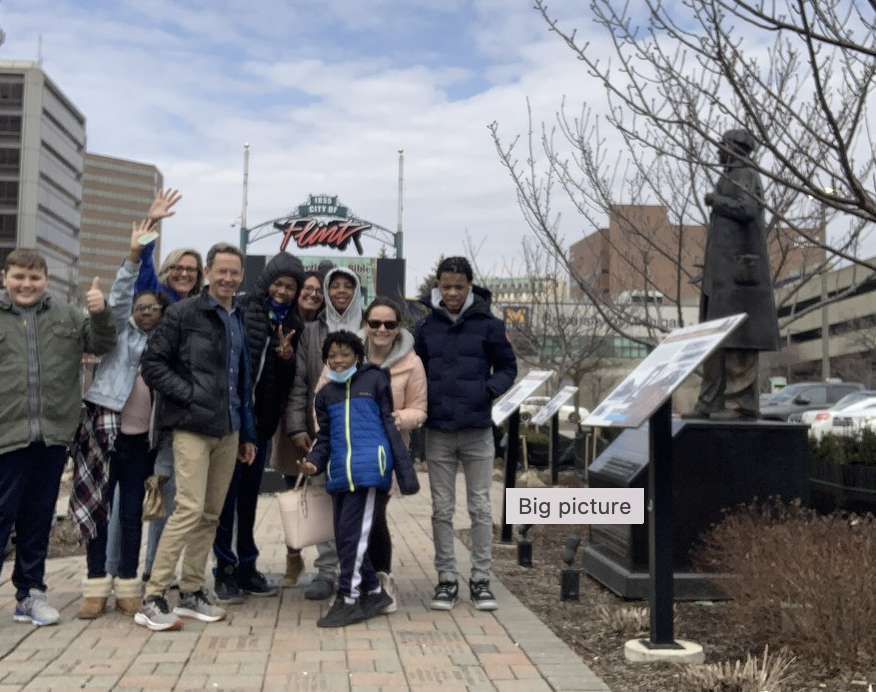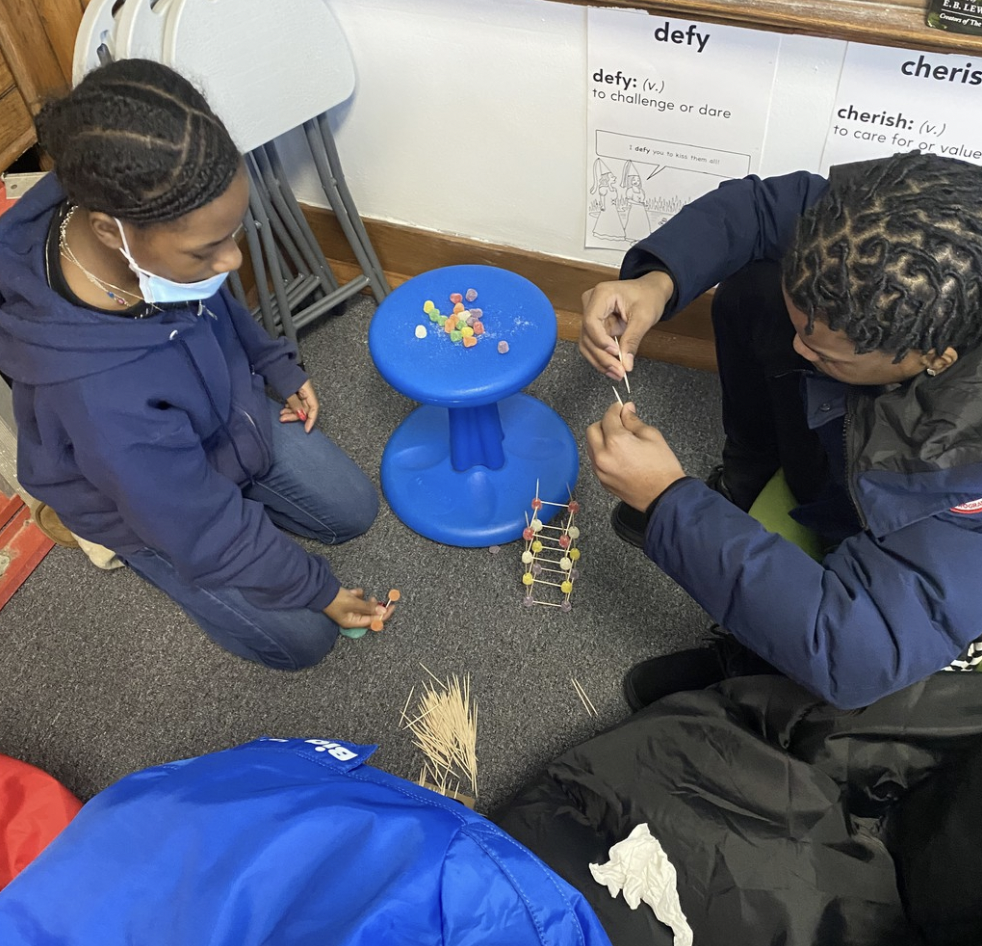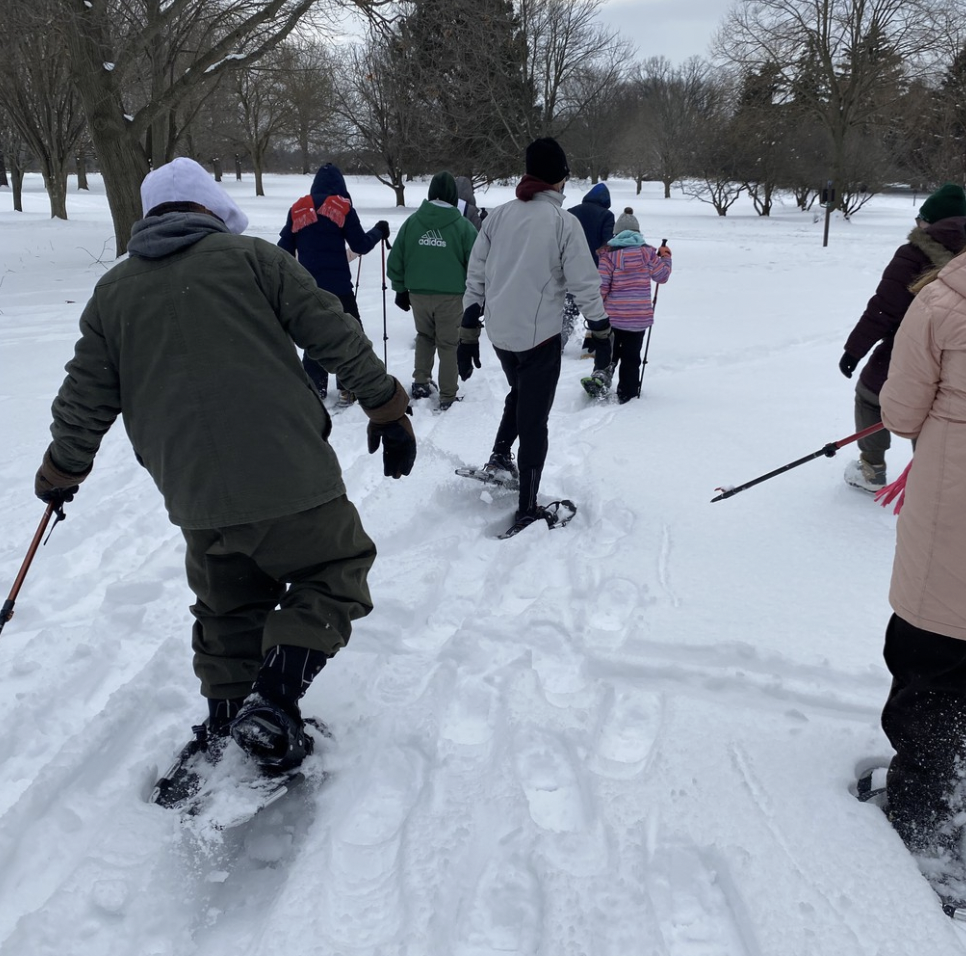 What is GearUp2Grow?
The GearUp2Grow Micro-School serves fourth through eighth grade students and is located in the Sylvester Broome Empowerment Village, a center for arts, education and cultural programs in Flint. We use Project Based Learning, and Place Based Learning to engage students in solving real world problems.

Micro-School methods include:
Student-driven, self-paced learning

Community-based projects

Multi-age/grade classrooms

Goal setting/self reflection

Exploration and assessment of skill levels, learning styles, aptitudes, personality traits, and interests

Guides rather than teachers

Socratic discussions rather than lectures

Project-based learning and student portfolios of achievements rather than grades

No homework

No teaching to the test
Belief Statement:
We believe that instilling a growth mindset, along with empathy, builds the confidence needed for students to take action and be responsible decision makers for their learning as well as for their community as a whole.