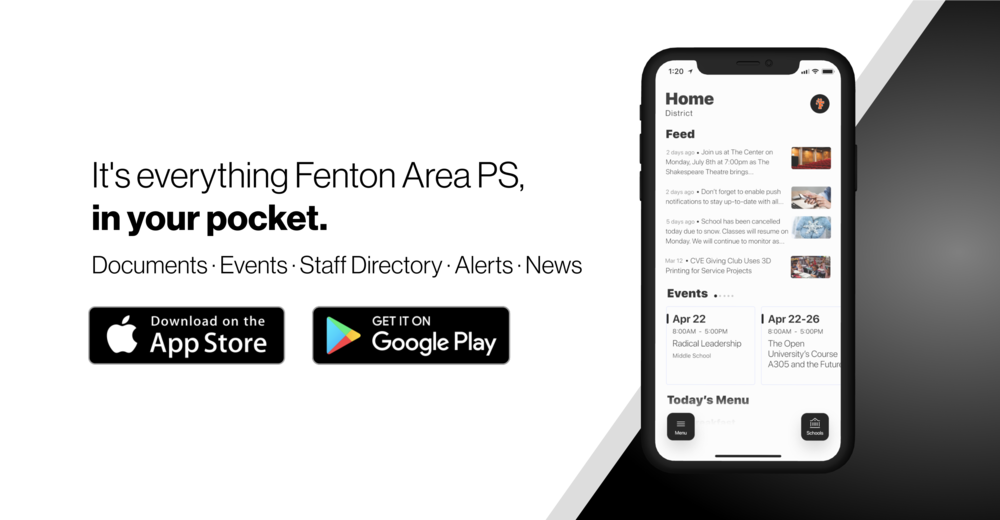 Our new Fenton Area Public Schools app makes it possible for anyone involved in supporting a student's education to receive important information from our district. Whether you ar...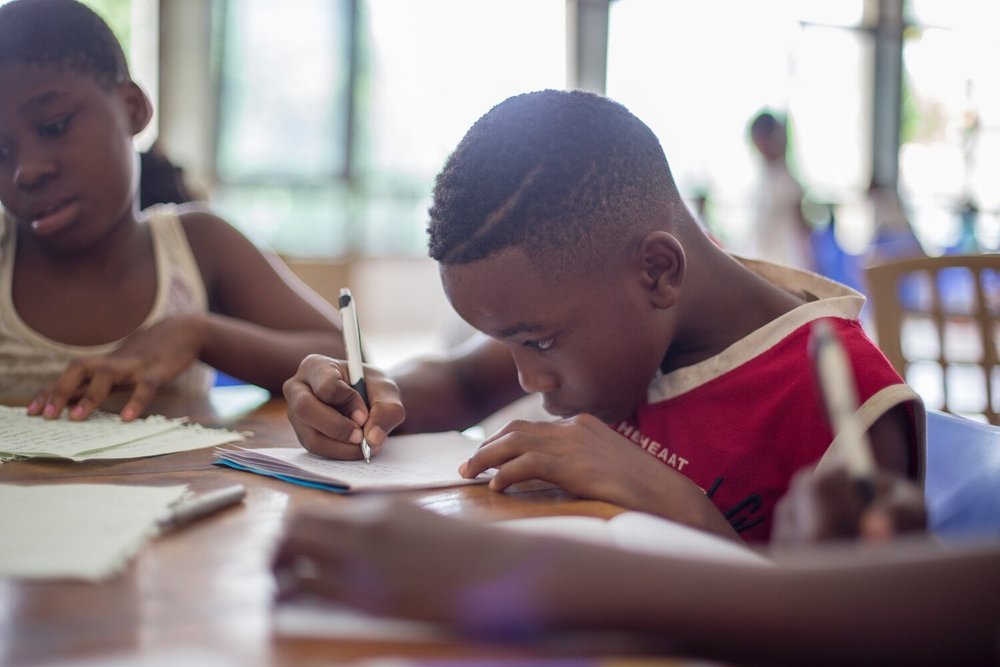 The GearUp2Grow Micro-School serves fourth through eighth-grade students and is located in the Sylvester Broome Empowerment Village, a center for arts, education, and cultural prog...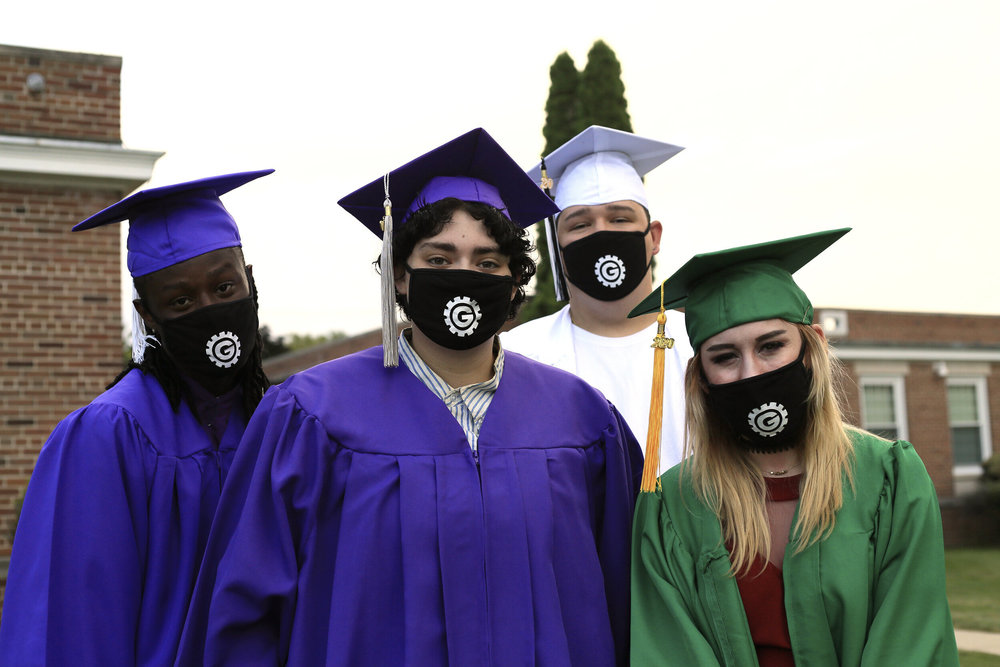 The GEARup2GROW Newsletter: https://www.smore.com/tk1by-ge...